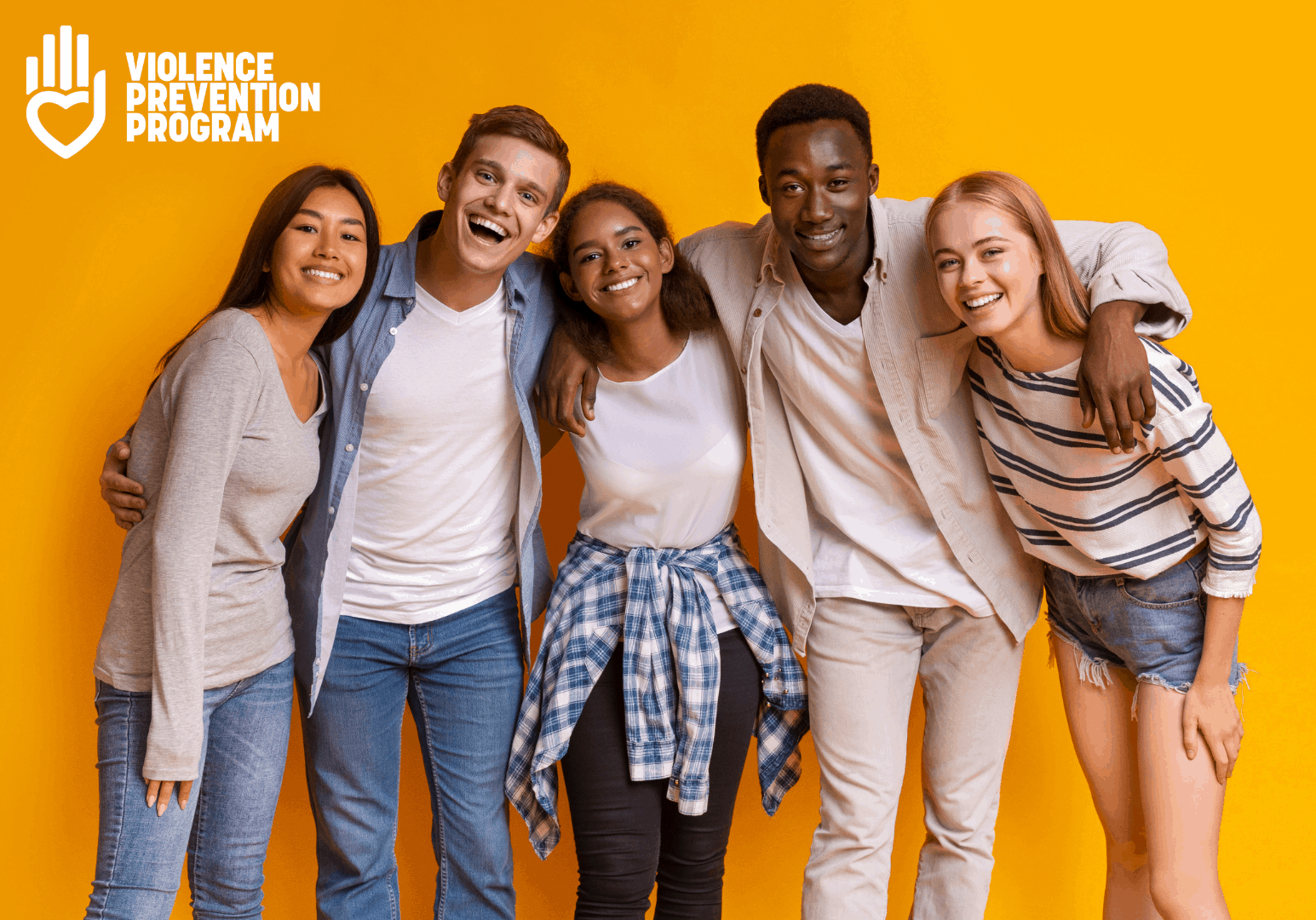 Youth Education Session – Sexual Violence & Rape Culture
The Women & Children's Shelter of Barrie is pleased to offer free virtual youth education sessions through the agencies Violence Prevention Program. Delivery of these sessions are primarily targeted towards youth 14-18 years of age, however the listed event is additionally open for attendance by all parents, caregivers, and community members in the Barrie and surrounding areas.
Sexual Violence & Rape Culture
This session will explore how the media facilitates a culture that supports rape and sexual assault. Youth will be challenged to think about how their own actions and behaviours promote acceptance of sexual violence, and how they can contribute to change. Community resources that support those impacted by sexual violence will be provided.
To register, visit our Eventbrite page