The Violence Prevention Program is a community based outreach and awareness initiative supporting youth in the Barrie and surrounding area.
Our Mission
The Violence Prevention Program strives to offer educational opportunities for youth that shift the engrained systemic attitudes and behaviours that perpetuate violence and discrimination in our communities. By fostering beliefs that support the development of healthy social behaviours and relationships, we aim to build a healthier, safer society for everyone.
Our Goals
To foster values that support healthy social behaviour and relationship development
To explore how attitudes and beliefs about oneself and others are formed
To develop critical thinking abilities that provide the skills necessary for youth to make positive lifestyle choices
To provide youth a safe, non-judgemental environment where they feel empowered to share their thoughts and ideas, and express feelings
To equip youth with strategies to help end violence and abuse in our community
Relationship Dynamics & Violence
This session will support youth in understanding and identifying the dynamics that create both healthy and unhealthy relationships. It aims to educate on the impacts and scope of intimate partner violence on both a personal and societal level.
Mental Health & Substance Use
This session will discuss the common mental health challenges that youth today are experiencing, and their intersection with unhealthy relationship development. It will examine the effects mental health stigma can have on a person's self-esteem, and how substance use is often linked to challenges in managing mental illness. Healthy coping strategies and wellness planning will be provided.  
Gender Stereotypes
This session explores how gender stereotypes are formed, and how they can contribute to violence and abuse. Youth will analyze how stereotypes surrounding gender have impacted their own lives, and ways they can overcome these stereotypes.
Anger & Assertiveness
This session will address how violence is often normalized as anger, and the difference between the two concepts. Youth will become able to identify physiological cues and triggers for anger in themselves and others. Assertive communication techniques and strategies for healthy anger releases will be provided.
Boundary Setting & Communication
This session will support youth in understanding how to effectively communicate and set healthy boundaries with others. The importance of respecting a person's sexual boundaries will be discussed, and strategies for establishing consent will be provided.
Sexual Violence & Rape Culture
This session will explore how the media facilitates a culture that supports rape and sexual assault. Youth will be challenged to think about how their own actions and behaviours promote acceptance of sexual violence, and how they can contribute to change. Community resources that support those impacted by sexual violence will be provided.
The Violence Prevention Program is designed to meet the needs of our community! The ability to create and facilitate additional topics for youth is available upon request. Please contact us directly for inquiry.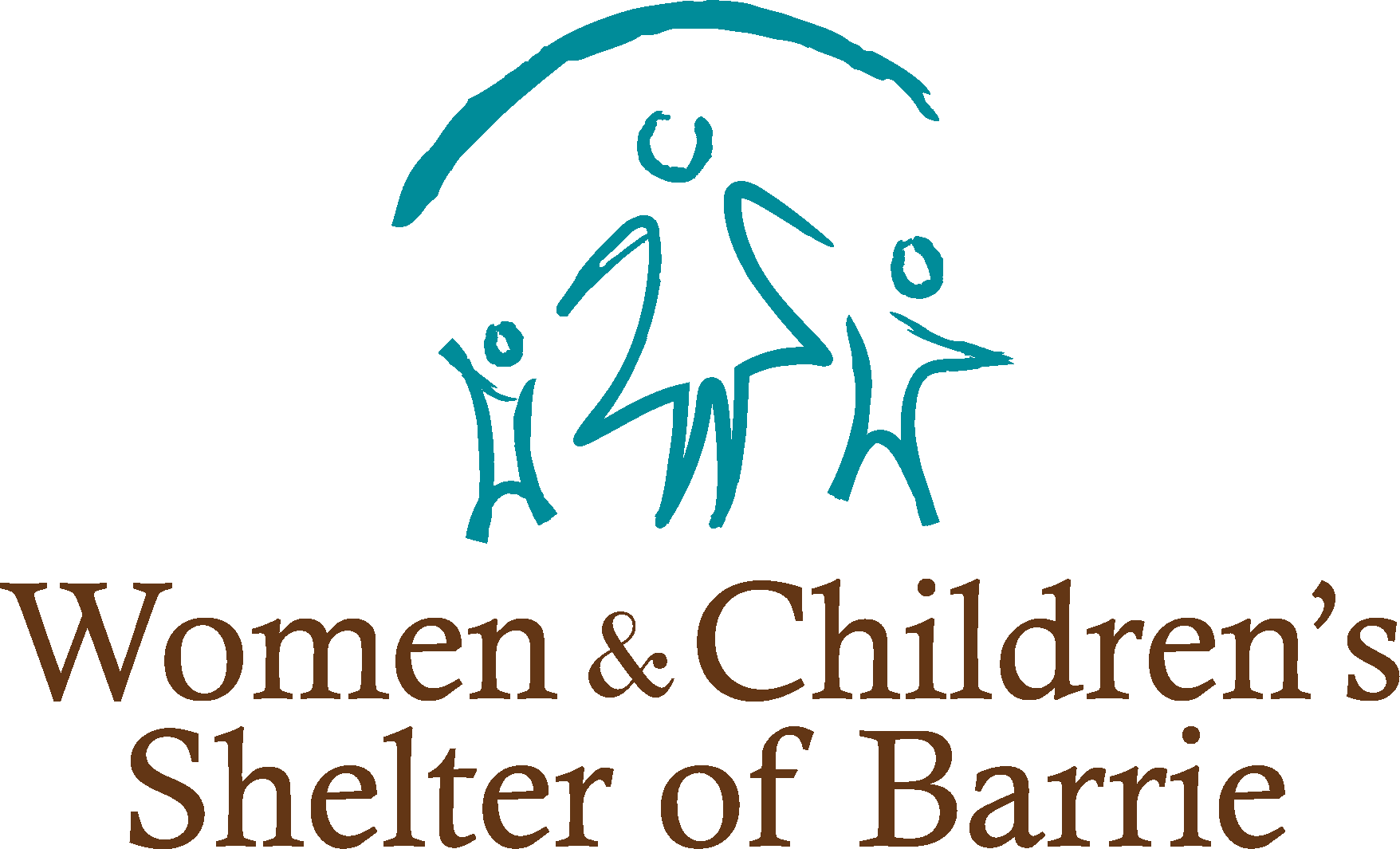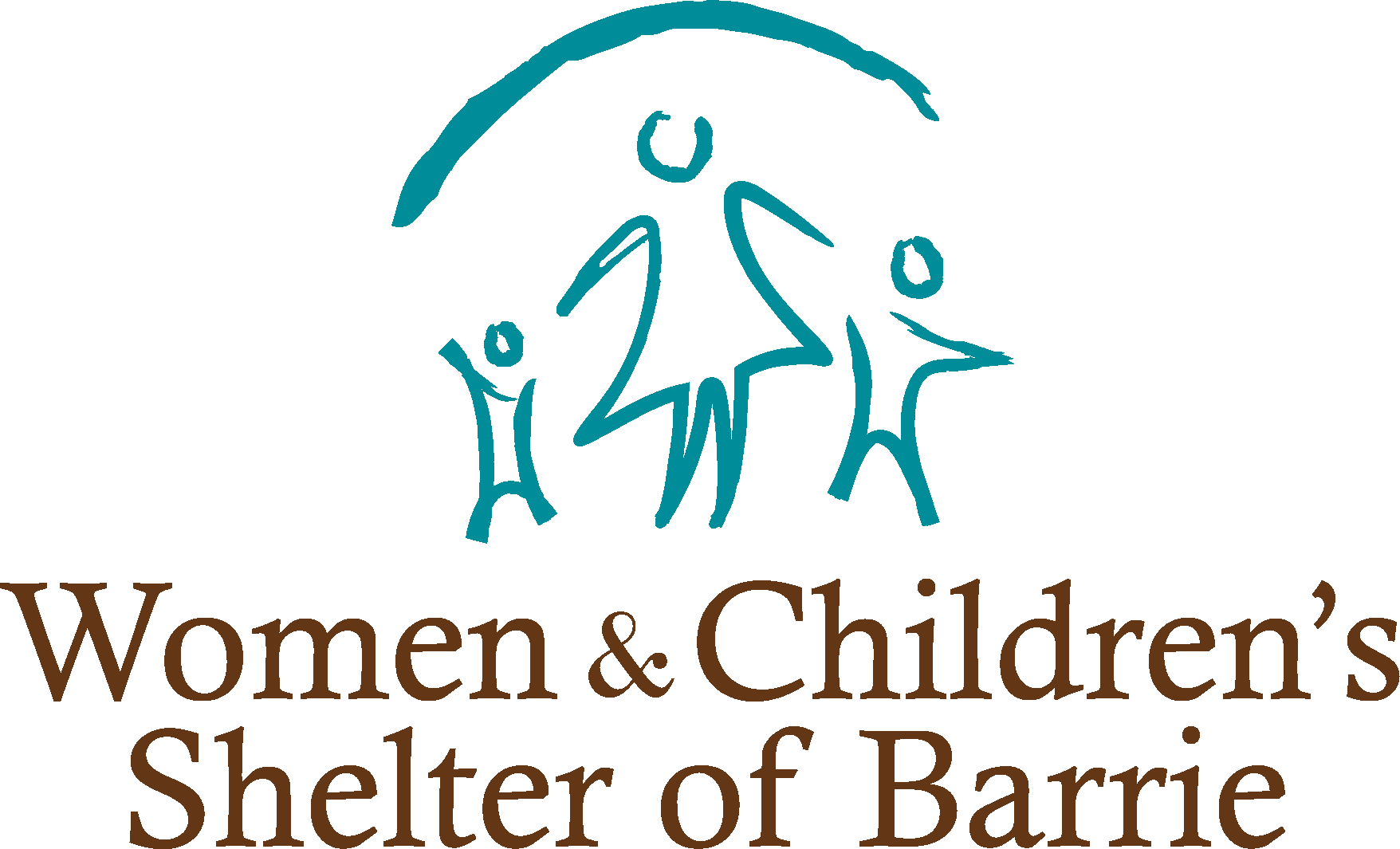 This initiative is made possible with support and funding from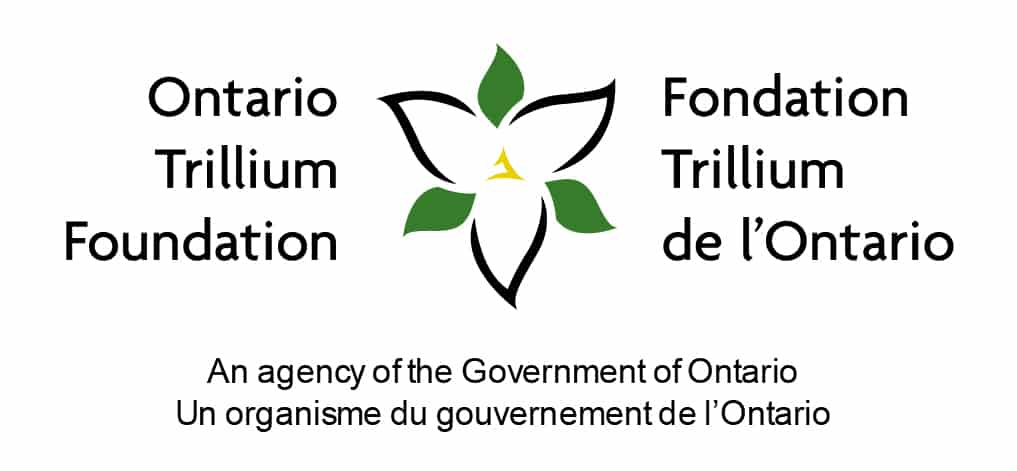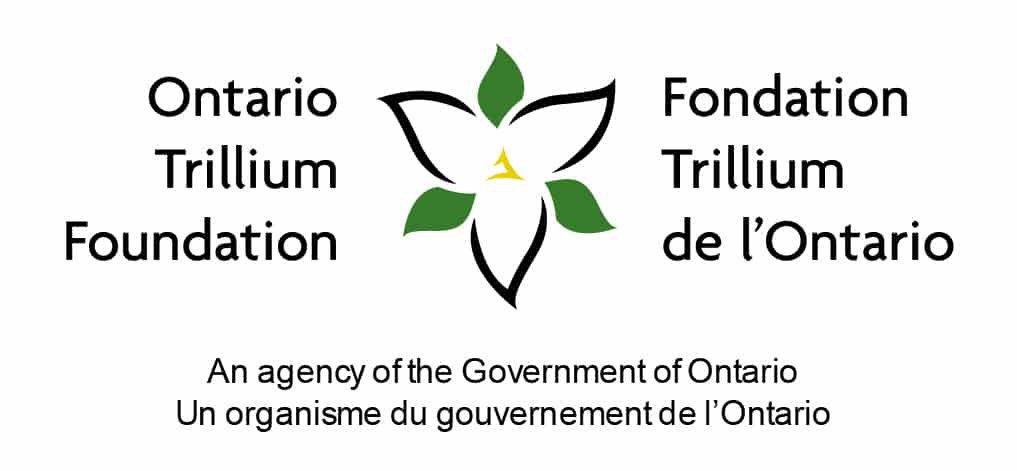 Violence Prevention Program
vp@barrieshelter.com