Raise
Awar
e
ness
Community Events
The Women & Children's Shelter relies on community events to raise vital funds that help the women and children staying with us. The average stay for a woman and her child is upwards of 12 weeks. A donation of $120 helps one woman or child for one week with us. Funds also support youth violence prevention programs that are helping to break the cycle of violence against women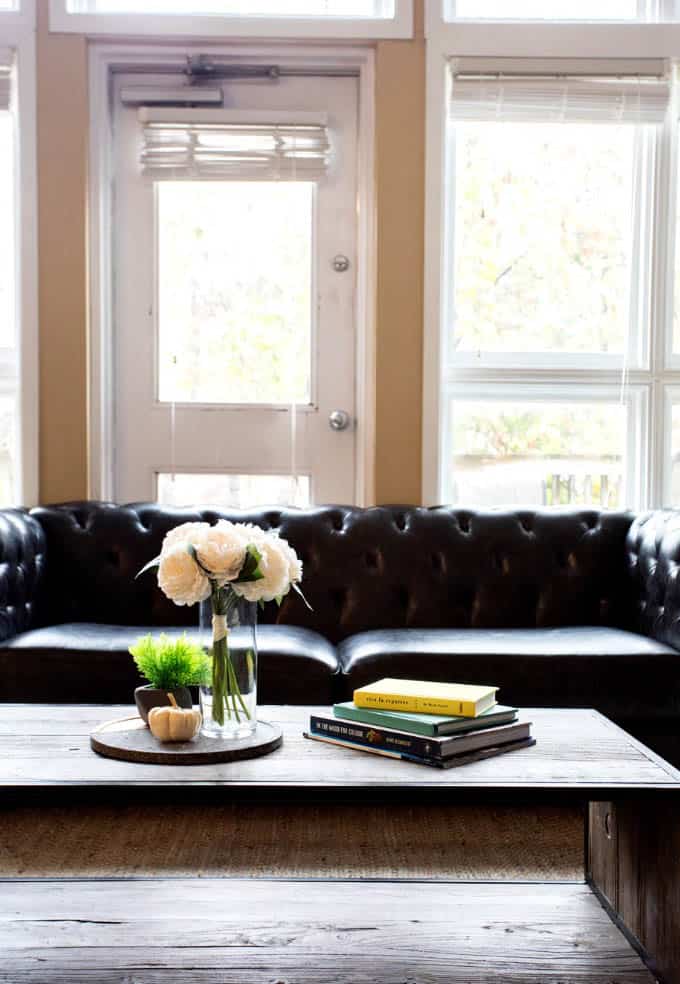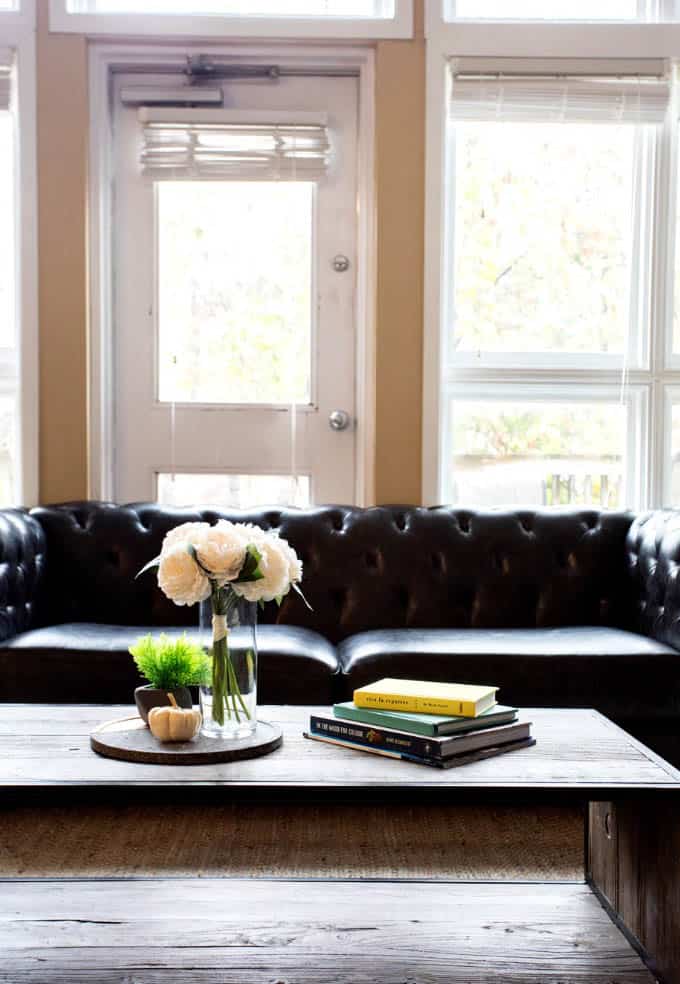 This year, we will be celebrating our annual Walk a Mile in Her Shoes event a little differently! Like our women, we plan to be resilient in ways of raising awareness towards ending violence against women.
Our event will be moved online during the entire month of SEPTEMBER. We hope to see everyone donating and sharing their pictures with the hashtag #walkthewalk and #walkamilebarrie  👠
1. Register for your virtual walk
2. Chose an activity of you choice 
3. Take a picture or a video and post it to your socials (*Don't forget to tag us)
4. Know that you have helped create a survivor of abuse and violence 
Please register and celebrate with us as we continue as a community to support each other through these uncertain times. Don't forget to stay updated with our social media posts with more information to come.
You walk a mile; they walk a mile. Donate today and challenge THREE friends to #walkthewalk
Register today at https://www.canadahelps.org/en/charities/women-childrens-shelter-barrie/p2p/2020WalkAMile/
Let's come together, in the name of community, to support those that need it most!
SU

MO

TU

WE

TH

FR

SA
27

28

29

30

1

2

3
Events for October
1st
No Events
Events for October
2nd
No Events
Events for October
3rd
No Events
4

5

6

7

8

9

10
Events for October
4th
No Events
Events for October
5th
No Events
Events for October
6th
No Events
Events for October
7th
No Events
Events for October
8th
No Events
Events for October
9th
No Events
Events for October
10th
No Events
11

12

13

14

15

16

17
Events for October
11th
No Events
Events for October
12th
No Events
Events for October
13th
No Events
Events for October
14th
No Events
Events for October
15th
No Events
Events for October
16th
No Events
Events for October
17th
No Events
18

19

20

21

22

23

24
Events for October
18th
No Events
Events for October
19th
No Events
Events for October
20th
No Events
Events for October
21st
No Events
Events for October
22nd
No Events
Events for October
23rd
No Events
Events for October
24th
No Events
25

26

27

28

29

30

31
Events for October
25th
No Events
Events for October
26th
No Events
Events for October
27th
No Events
Events for October
28th
No Events
Events for October
29th
No Events
Events for October
30th
No Events
Events for October
31st
No Events
1

2

3

4

5

6

7