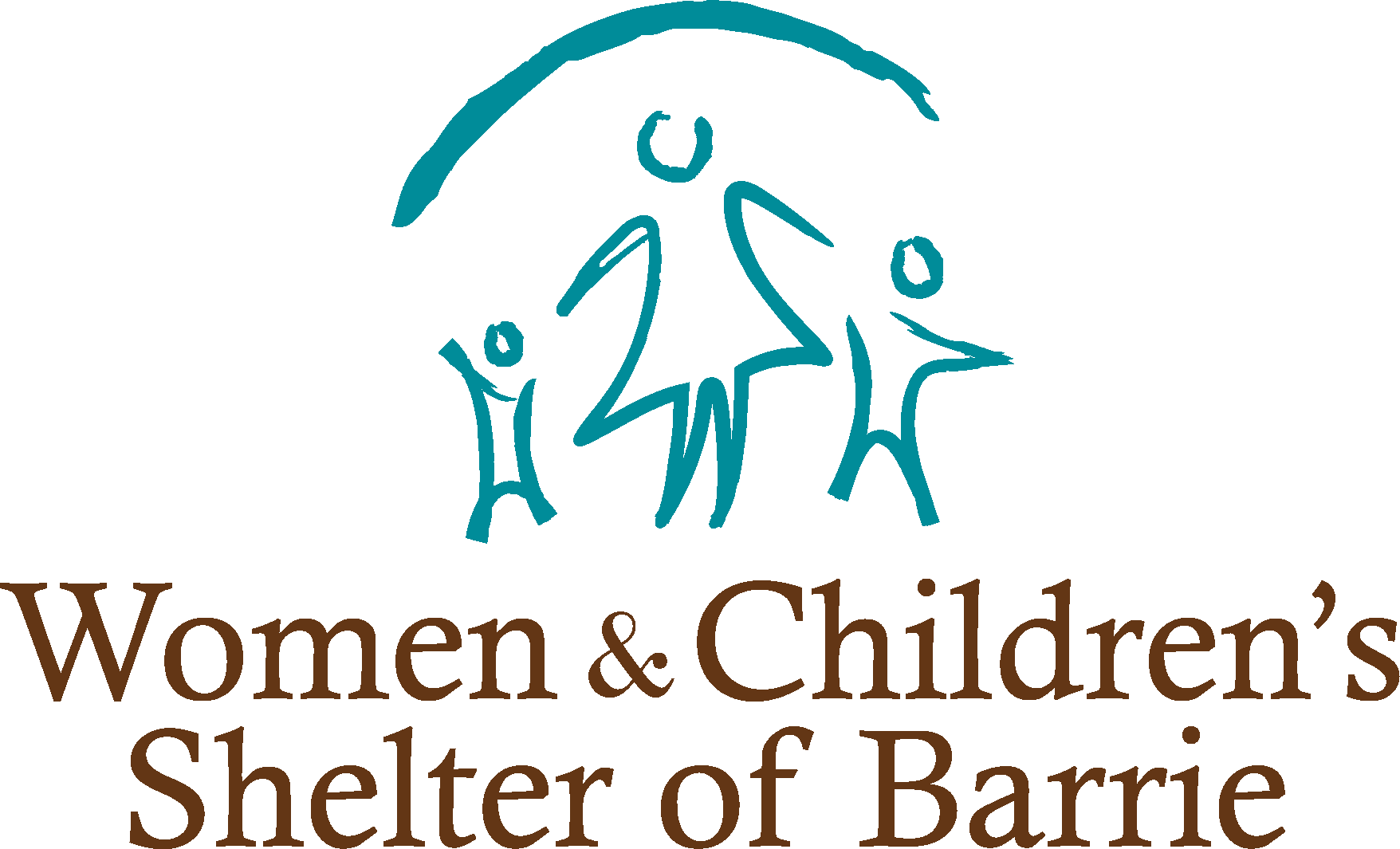 Seek Help
Learn more
about our
services
Donate
Together
We Can
Save Lives
Volunteer
We Cannot
Do This
Alone
A Message to Our Donors
Due to COVID-19, as women and the public are being told to self-isolate we anticipate an increase in calls to our 24-hour crisis line and expect our support service numbers to rise in the months to come. Isolation at home, combined with the stress of uncertainty and possible financial instability can create a dangerous environment for women in abusive relationships.
We are doing our best to support women, but we need your help.
To minimize the risk to you, our staff, and clients, we are asking for community members to refrain from dropping off donations to our location. We would like to encourage you to make an online donation or connect with us at donations@barrieshelter.com to coordinate a contribution. These funds will go towards purchasing the essentials for our clients and help us keep the lights on during this crisis.
We want to thank all of those individuals and businesses that have and continue to support us through these uncertain times. We are truly grateful for all of the contributions we have received that allow us to continue helping women in need.
Thank you once again for your support, and please stay safe.
Teresa MacLennan
Women & Children's Shelter of Barrie, Executive Director
The Women & Children's Shelter of Barrie has been providing shelter and support services to abused women and children since 1981. The agency consists of a 27 bed crisis shelter along with Outreach services onsite. Approximately 1,000 women and children are assisted by the agency annually. In addition to shelter, staff provide individual and group counselling, legal information and support, court support, information about violence against women, referrals to other community and social services, and public education in the community.
Our Mission
The Women & Children's Shelter of Barrie provides a safe refuge and emergency support services for abused women and their children in its commitment to end the cycle of violence.

This year, we will be celebrating our annual Walk a Mile in Her Shoes event a little differently! Like our women, we plan to be resilient in ways of raising awareness towards ending violence against women.
Our event will be moved online during the entire month of SEPTEMBER. We hope to see everyone donating and sharing their pictures with the hashtag #walkthewalk and #walkamilebarrie  👠
1. Register for your virtual walk. Invite your friends & family and build a team!
2. Take a picture or a video and post it to your socials. (*Don't forget to tag us)
3. Know that you have helped create a survivor of abuse and violence. 
Please register and celebrate with us as we continue as a community to support each other through these uncertain times. Don't forget to stay updated with our social media posts with more information to come.
You walk a mile; they walk a mile. Donate today and challenge THREE friends to #walkthewalk
Register today at https://www.canadahelps.org/en/charities/women-childrens-shelter-barrie/p2p/2020WalkAMile/
The Women's Advocacy Council's long-term vision is to eliminate the gender gap in public and private spheres.
Sign Up For Our Newsletter
Follow our journey to making the world a safer and more inclusive place, safe for all women and children around Simcoe County.