Services
Who we help and how
Get Involved
how you can help
Welcome to The Women & Children's Shelter Barrie Website
We hope you find support, encouragement, resources and community in our pages. Women in the community who need help and support can find what they need here. Donors and financial supporters can find meaningful ways to help our work and support women who use our services. Volunteers can be connected and give back to women and children by lending their time and energy. For whatever your reasons, we are grateful and glad you found us. You are taking a proactive step to being involved.
We can work together to better the lives of abused women and their children by creating a community and services that care. Together we are making a difference and the success of women who are creating new and thriving lives is the outcome. We welcome your feedback and hope you find what you need. If you are a woman looking for support, please contact our crisis line at 705.728.2544. We are waiting for your call.
Sincerely,
Teresa MacLennan
Women & Children's Shelter of Barrie, Executive Director
The Women & Children's Shelter of Barrie has been providing shelter and support services to abused women and children since 1981. The agency consists of a 27 bed crisis shelter along with Outreach services onsite. Approximately 1,000 women and children are assisted by the agency annually. In addition to shelter, staff provide individual and group counselling, legal information and support, court support, information about violence against women, referrals to other community and social services, and public education in the community.
Our Mission
The Women & Children's Shelter of Barrie provides a safe refuge and emergency support services for abused women and their children in its commitment to end the cycle of violence.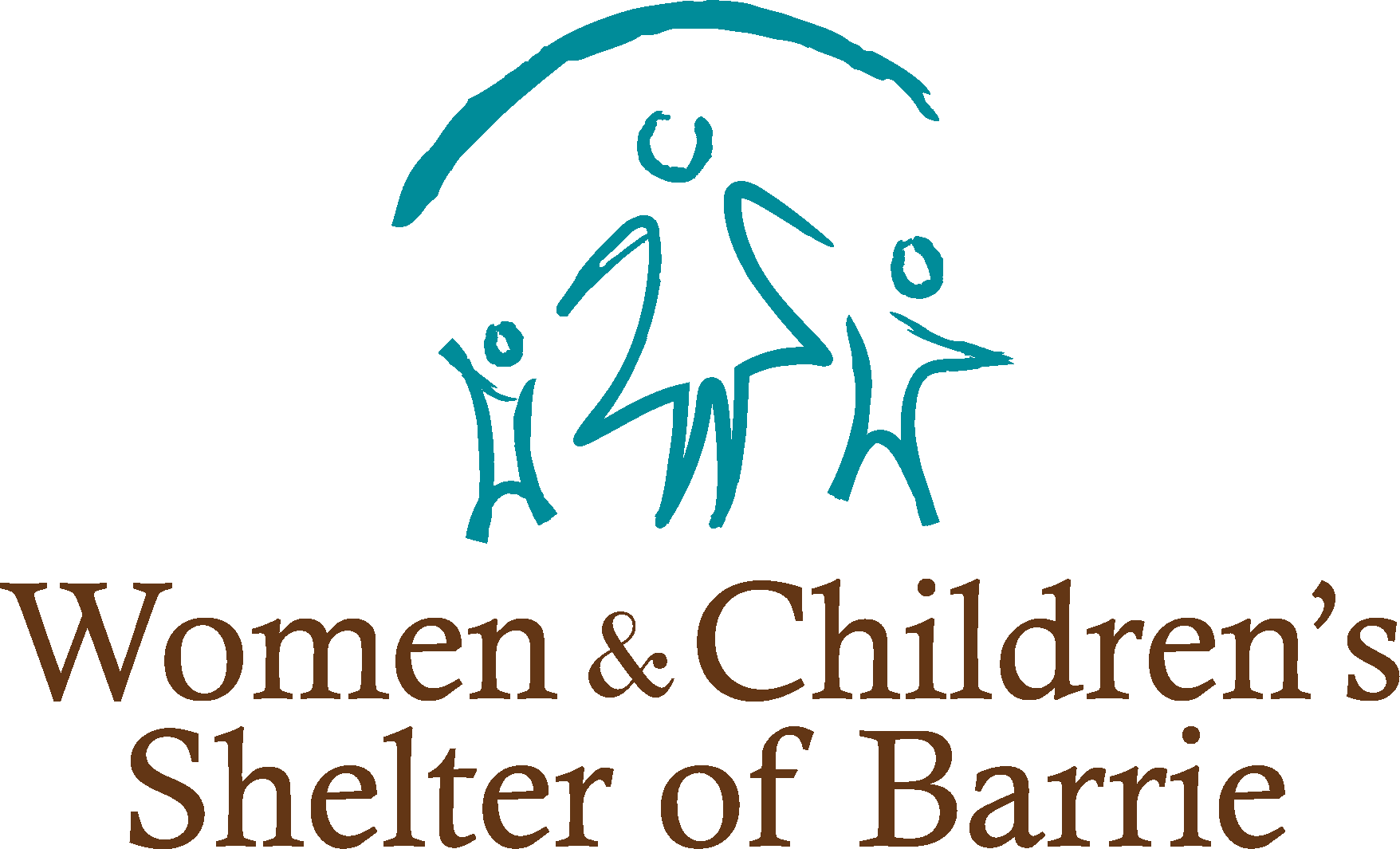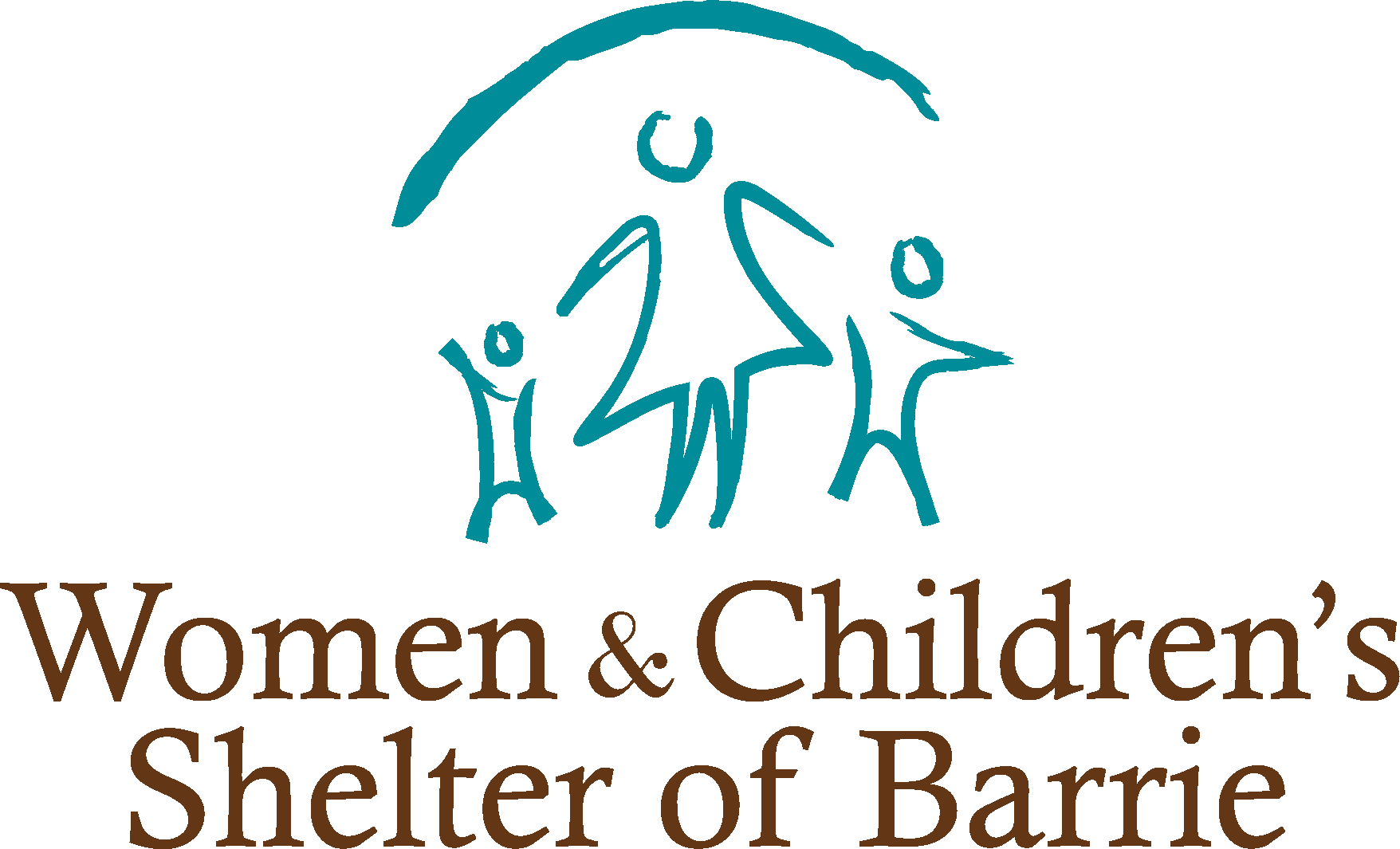 The Women's Advocacy Council's long-term vision is to eliminate the gender gap in public and private spheres.
Violence Prevention Program
The Violence Prevention Program is a community based outreach and awareness initiative supporting youth ages 12-18 years old in the Barrie and surrounding area.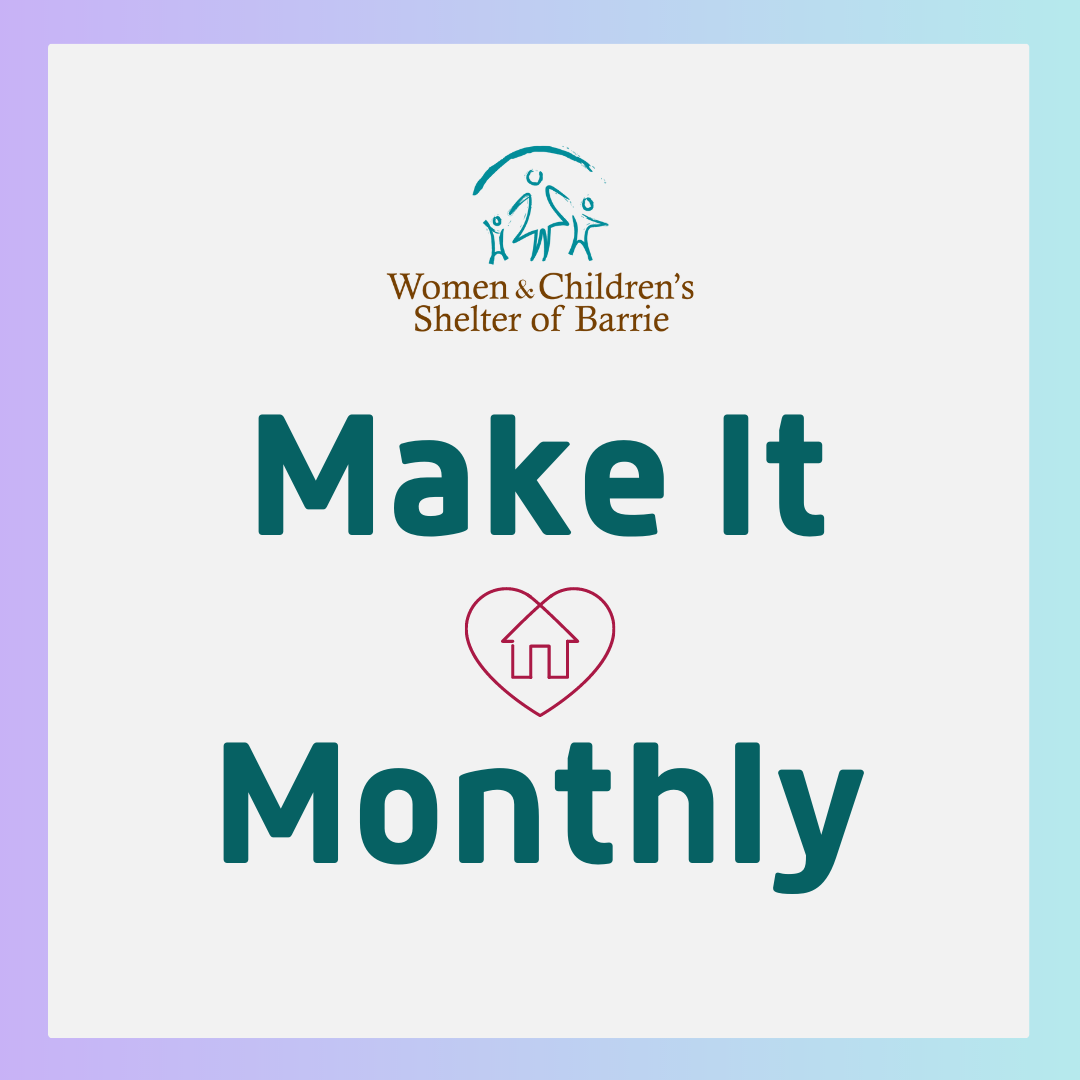 Make it Monthly
Open House & Donor Event 
Join us for an open house at the Women & Children's Shelter of Barrie on June 15th. Find out how simple & easy it is to become a monthly donor-and how important our monthly donors are to us!
Come and be social with us! Drop by for some light refreshments to find out more about the Barrie Shelter and our services and how we help women in need, and how YOU can make a difference by making it monthly!
Join us for our Annual Walk A Mile In Her Shoes event taking place on
Saturday, September 9th, 2023.
Walking to make a difference 
Le Colibri est un organisme sans but lucratif offrant des services aux femmes francophones qui ont vécu ou vivent de la violence conjugale et/ou sexuelle.
La raison d'être du Colibri est de soutenir et d'accompagner les femmes, dans le respect de leurs propres choix, afin de leur permettre de déployer leurs ailes librement.
Pour ce faire, le Colibri offre divers programmes éducatifs et de sensibilisation de même que des services tels :
le counseling
le soutien à la cour familiale
l'appui transitoire et le soutien au logement
la représentation et l'accompagnement
l'aiguillage vers d'autres services
Tous les services et programmes du Colibri sont gratuits et confidentiels.
NOS COORDONNÉES
80, rue Bradford, bureau 340 Barrie (ON) L4N 6S7