Shop Shelter
The Women & Children's Shelter of Barrie is bringing you the freshest styles to show your support and get others talking. Proceeds from every item sold directly supports our women and children escaping violence.
Shop today. Shelter Women & Children. #ShopShelter.
Please Specify
Item, Size (if applicable), Quantity, Contact information, Schedule a pick up, Payment Info
Payment Options
Email Money Transfer, Credit Card, Debit Card
Additional Details
Email money transfers can be sent to tracy@barrieshelter.com password shop2021
Credit card can be taken over the phone at 705-728-6300 x 237
Payment required prior to pickup
If you have any questions during the order process, please contact Kaity at 705-728-6300 x 228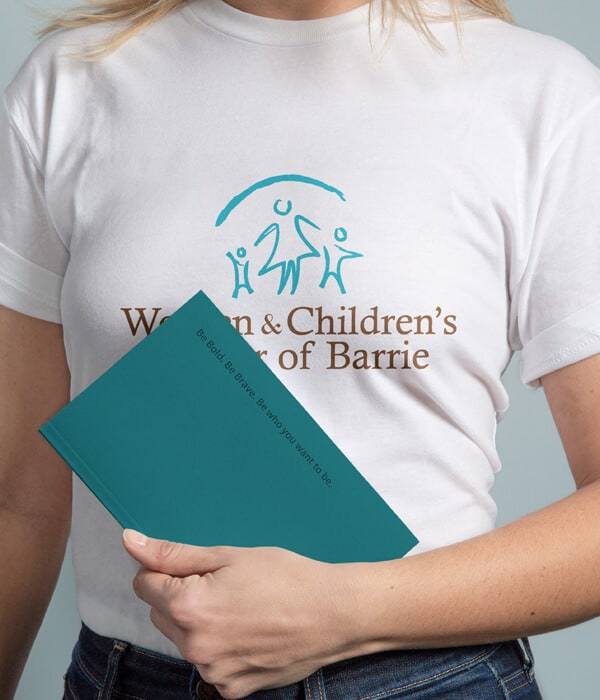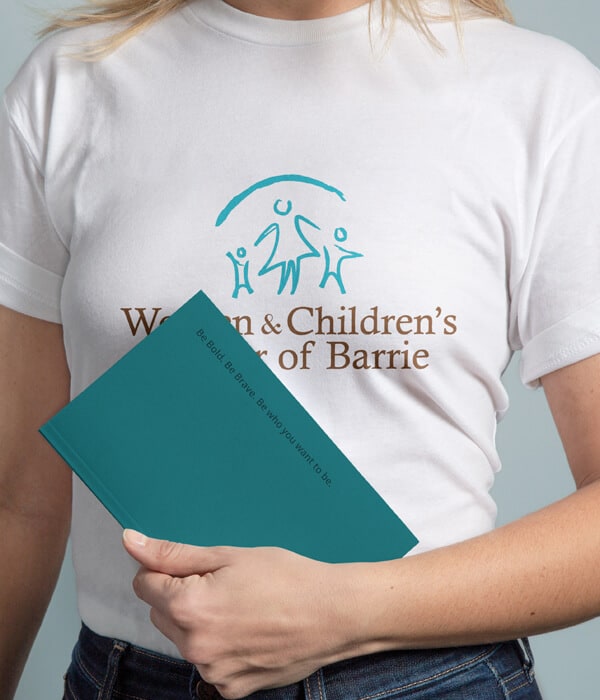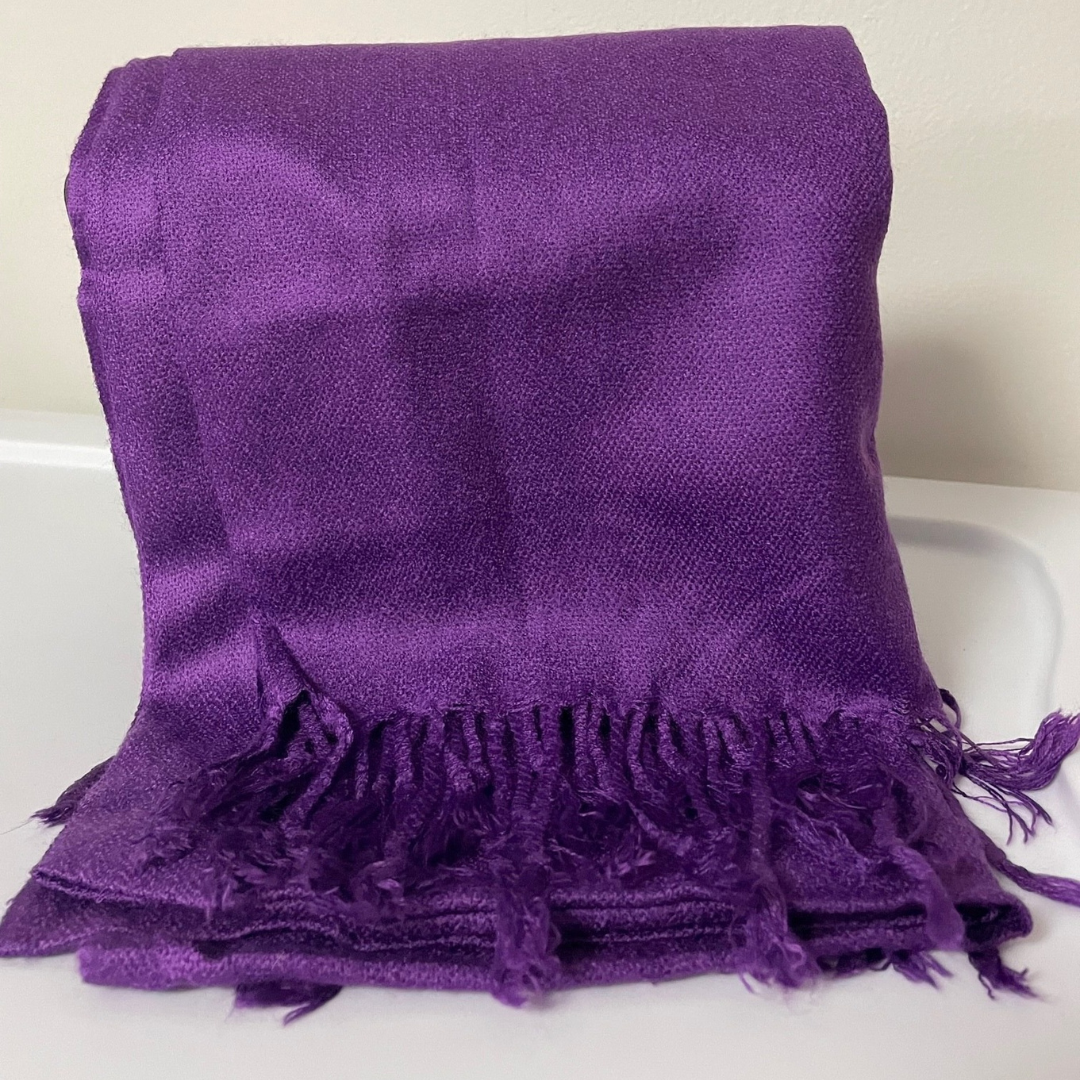 Embrace Hope Purple Scarf $25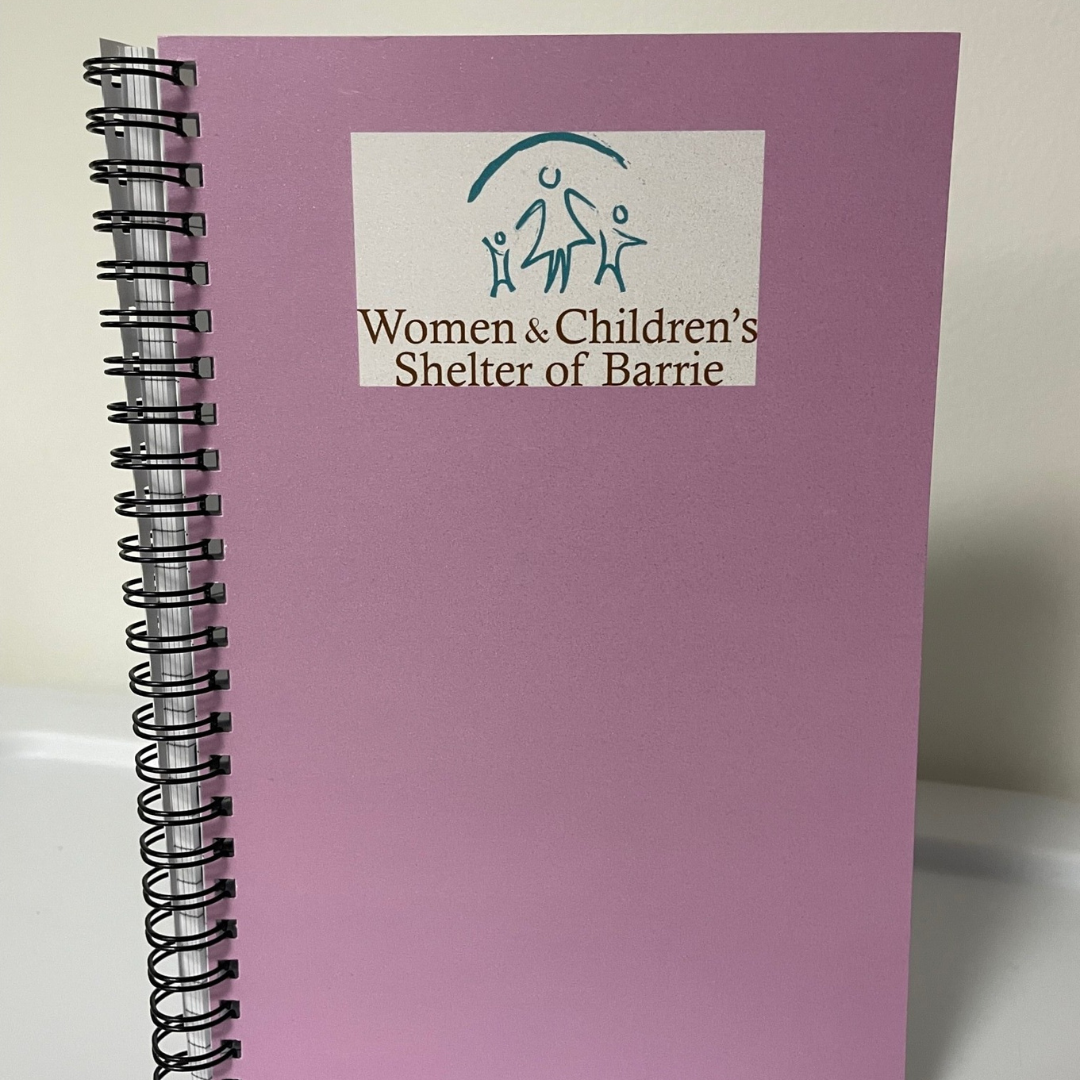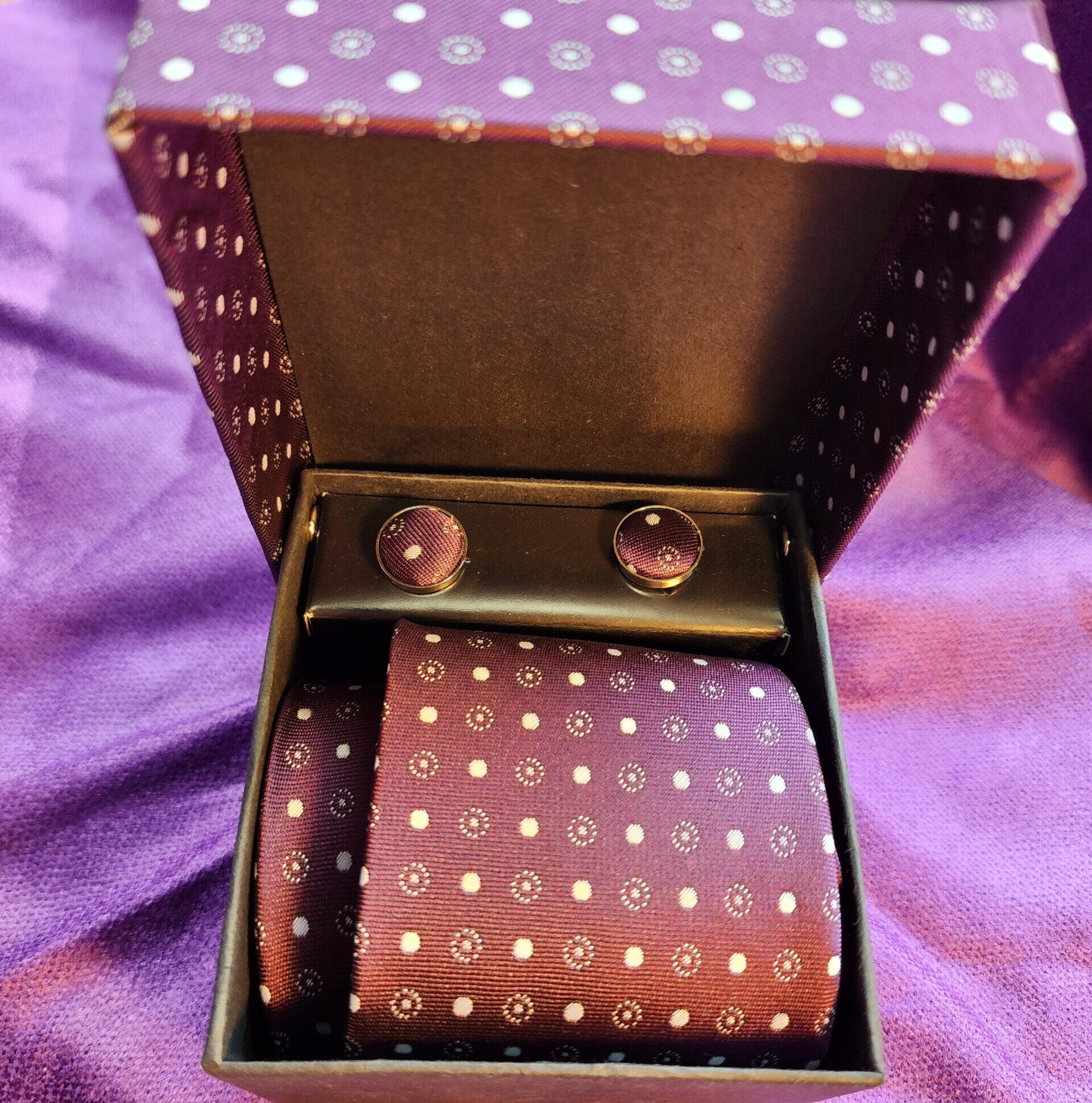 Embrace Hope Purple Ties $25
Accessible Scarf with Magnetic Clasp $25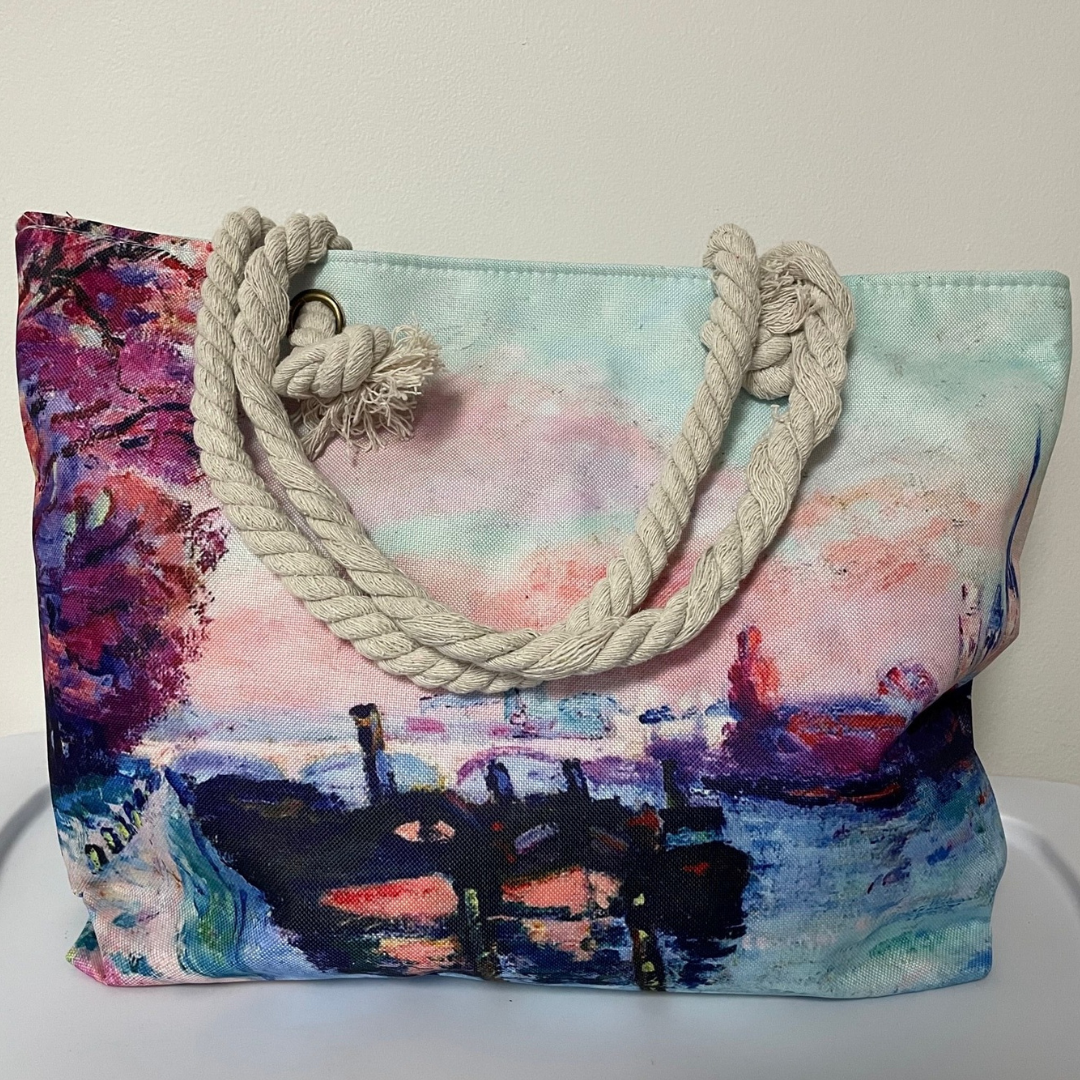 Dragonfly Necklace & Earring set $20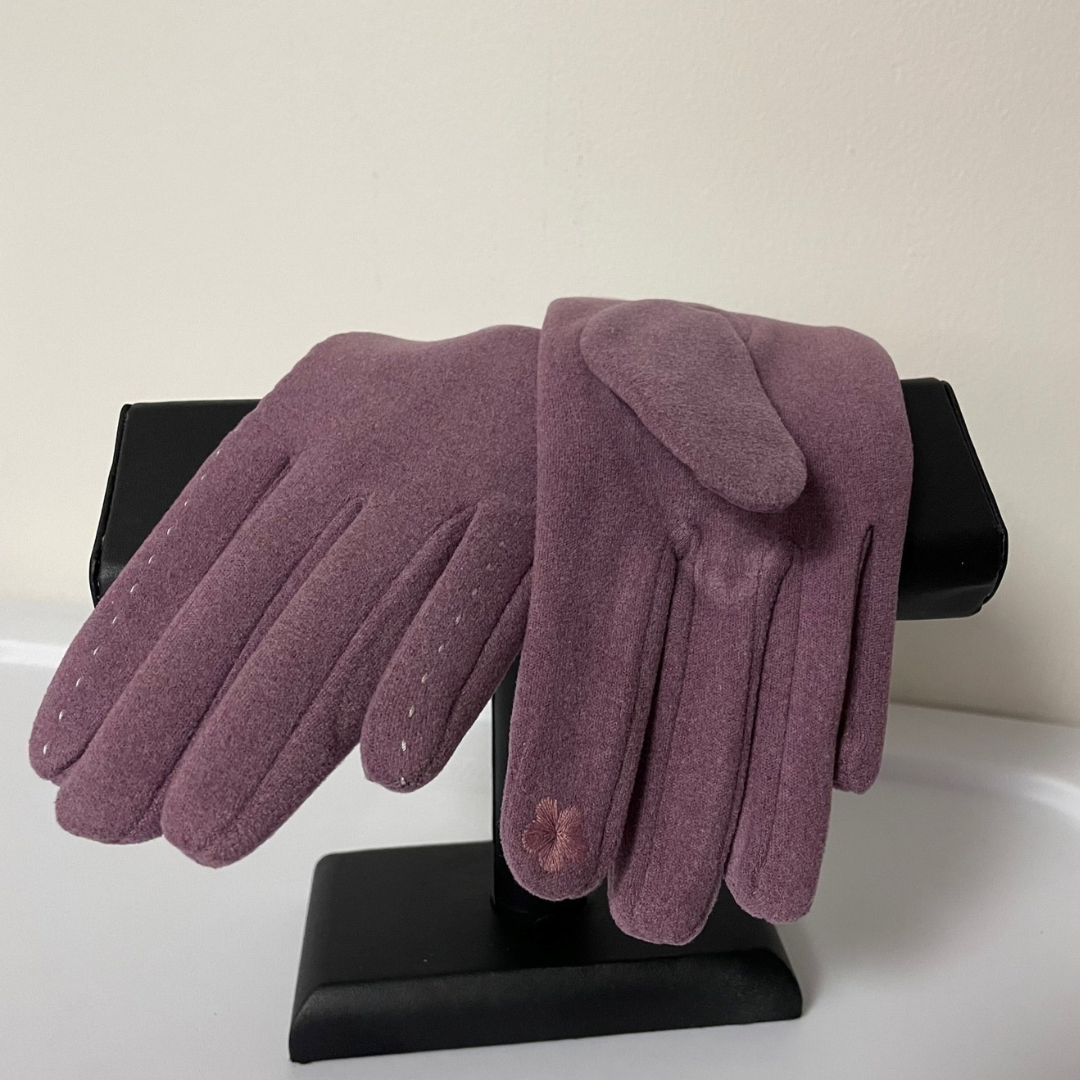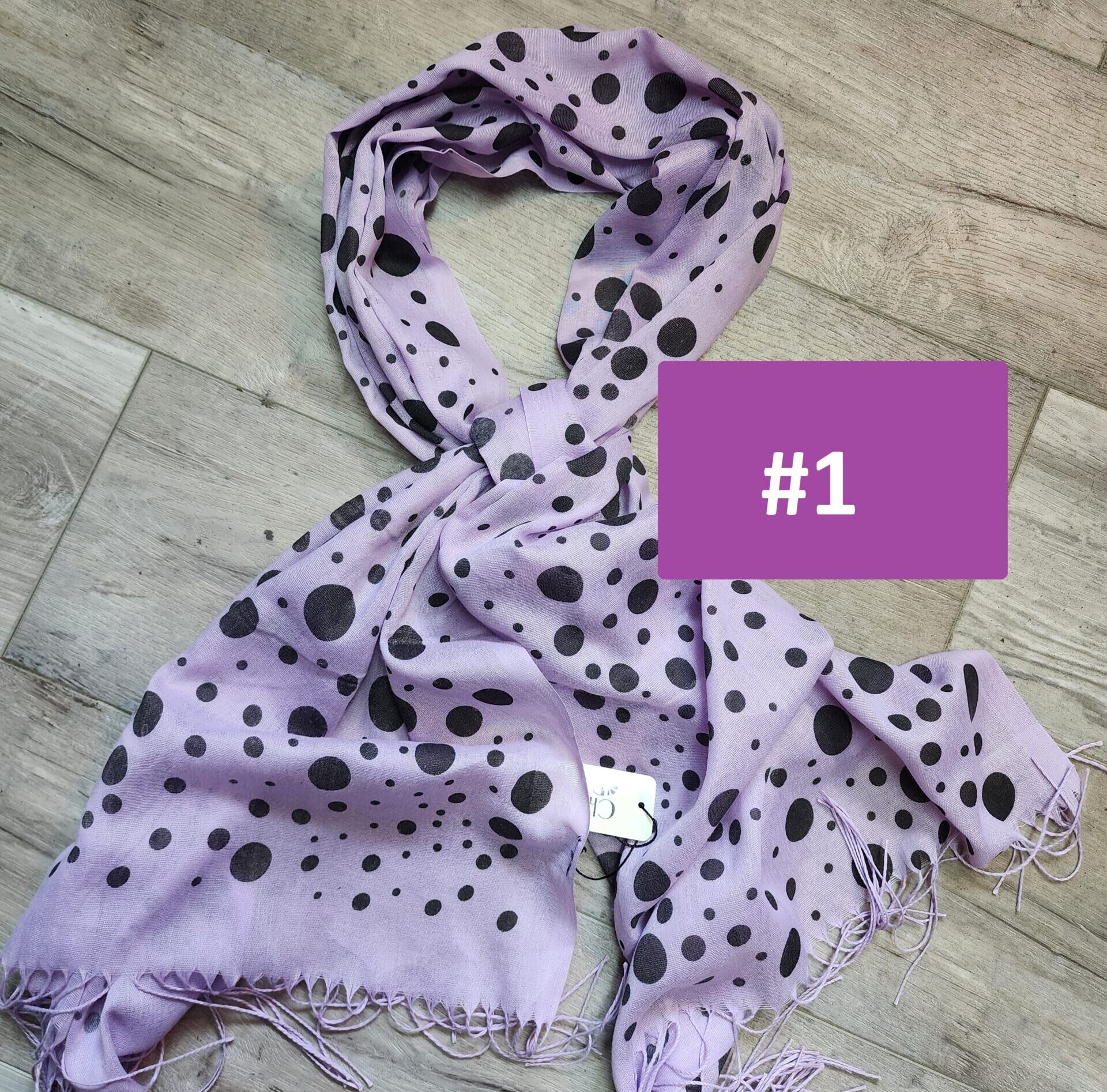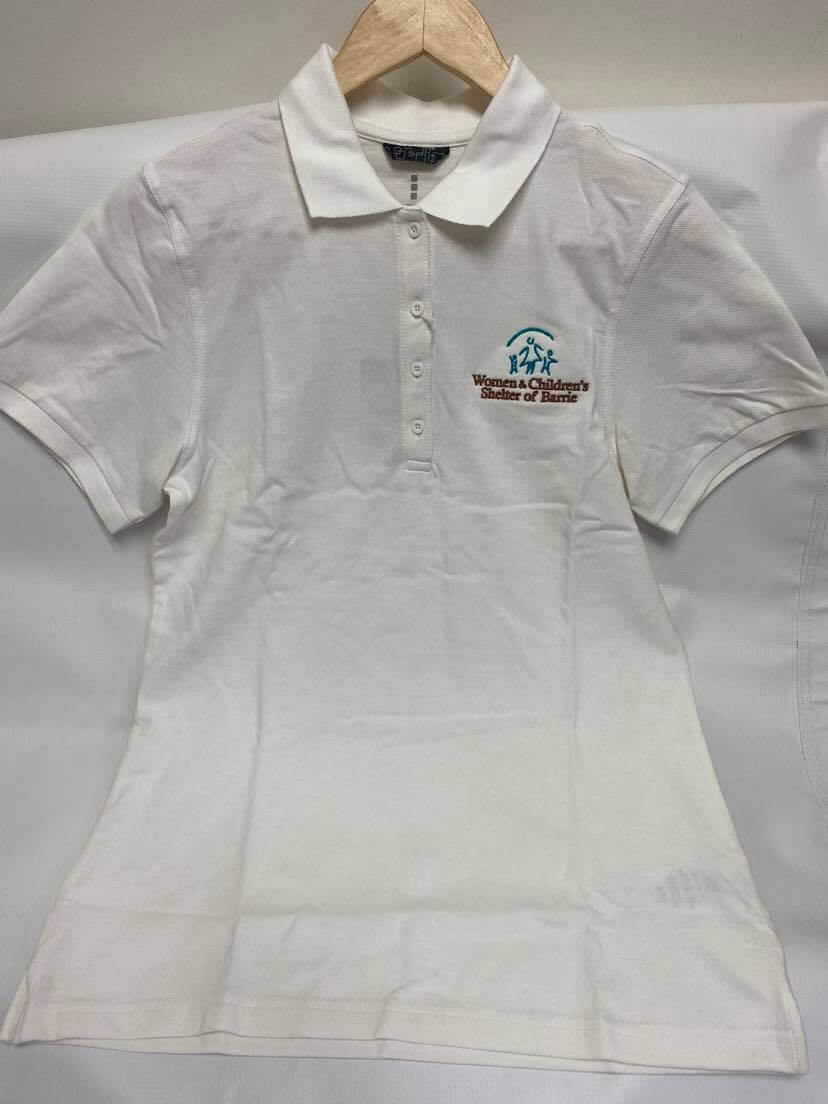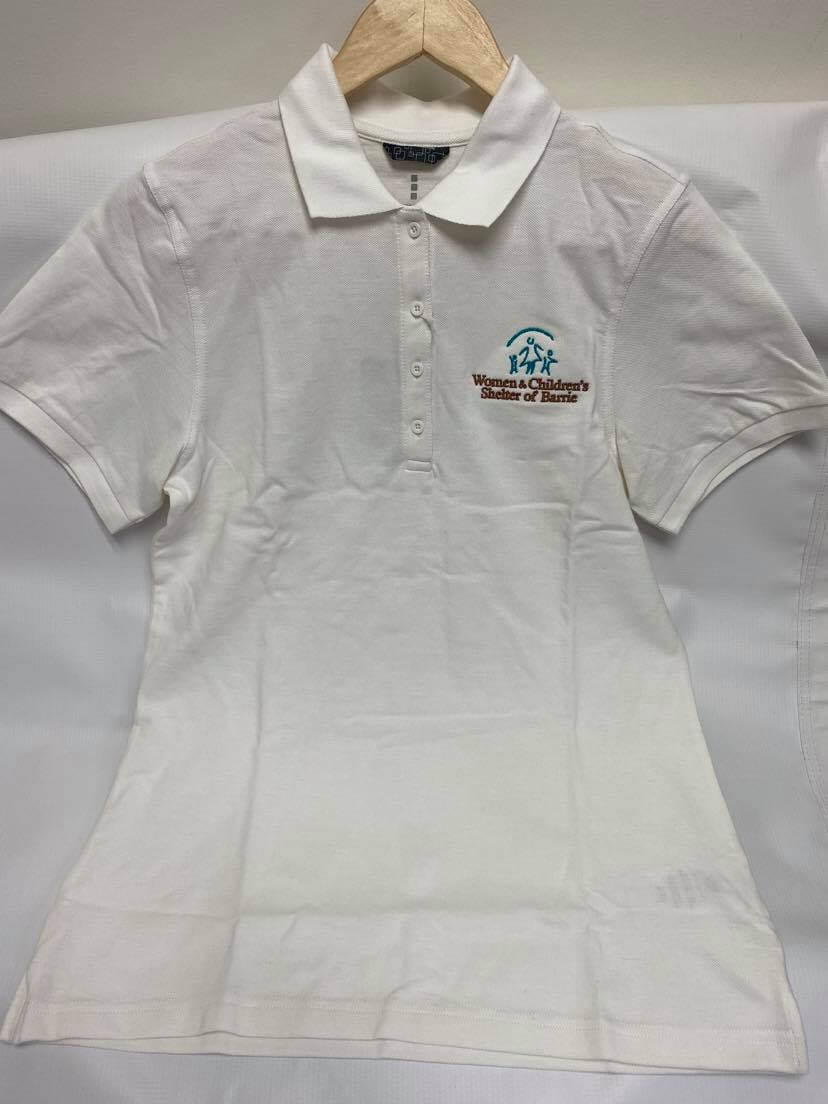 Material: 100% cotton knit, fitted
Sizes: M, L, XL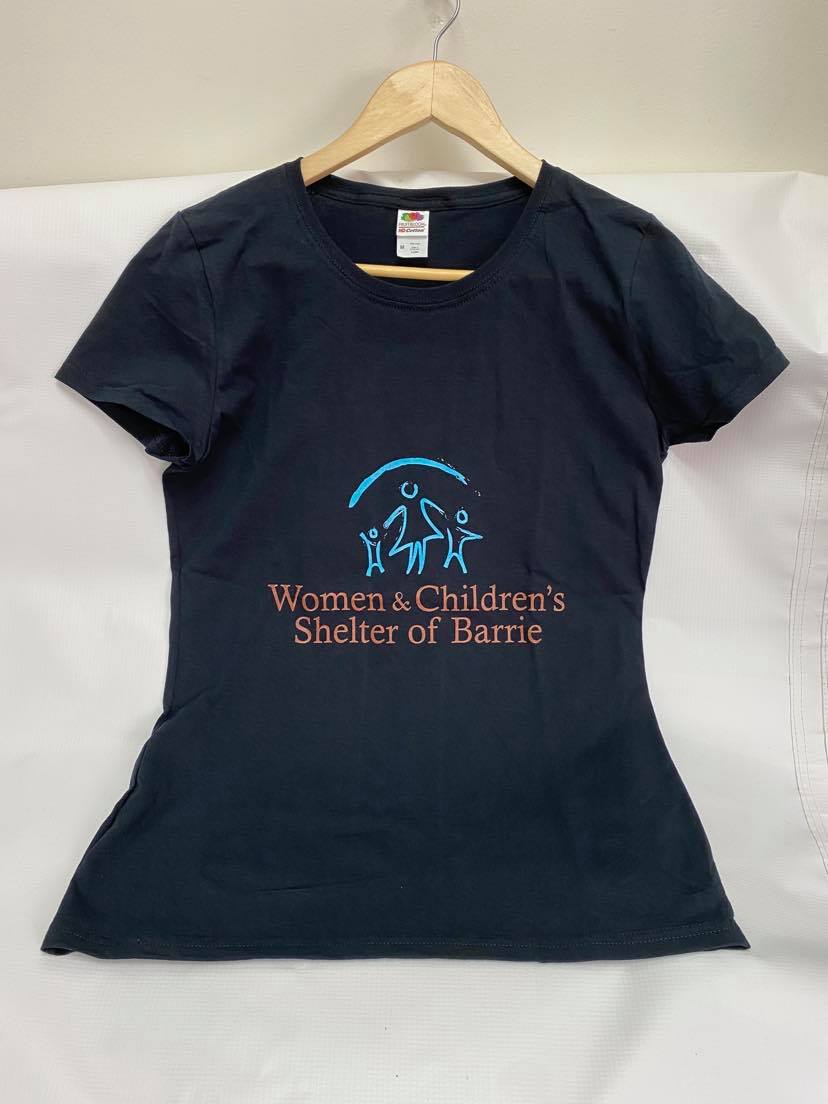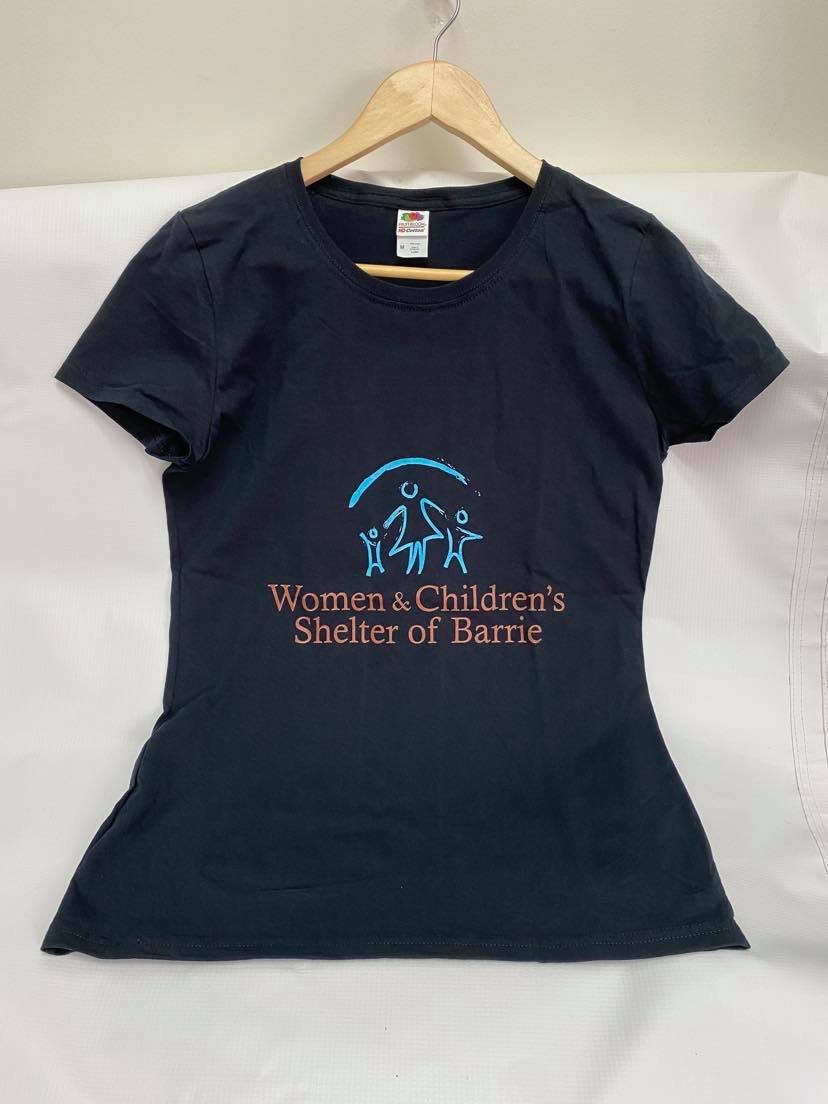 Material: Soft & breathable pre-shrunk cotton or cotton blend
Sizes: M, L, XL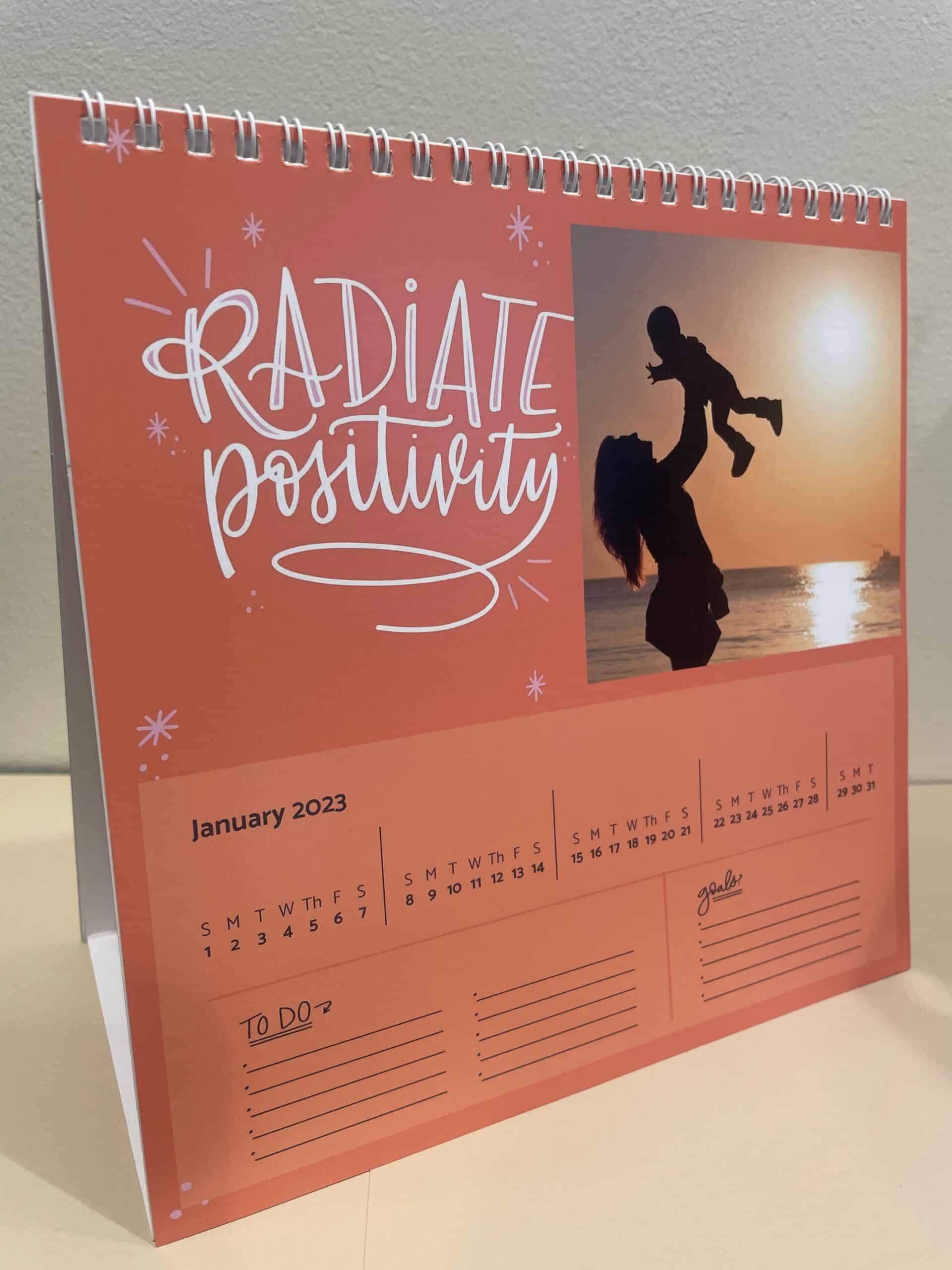 2023 Desktop Calendar $15
Desktop Calendar: Stay up-to-date with this beautiful desktop calendar.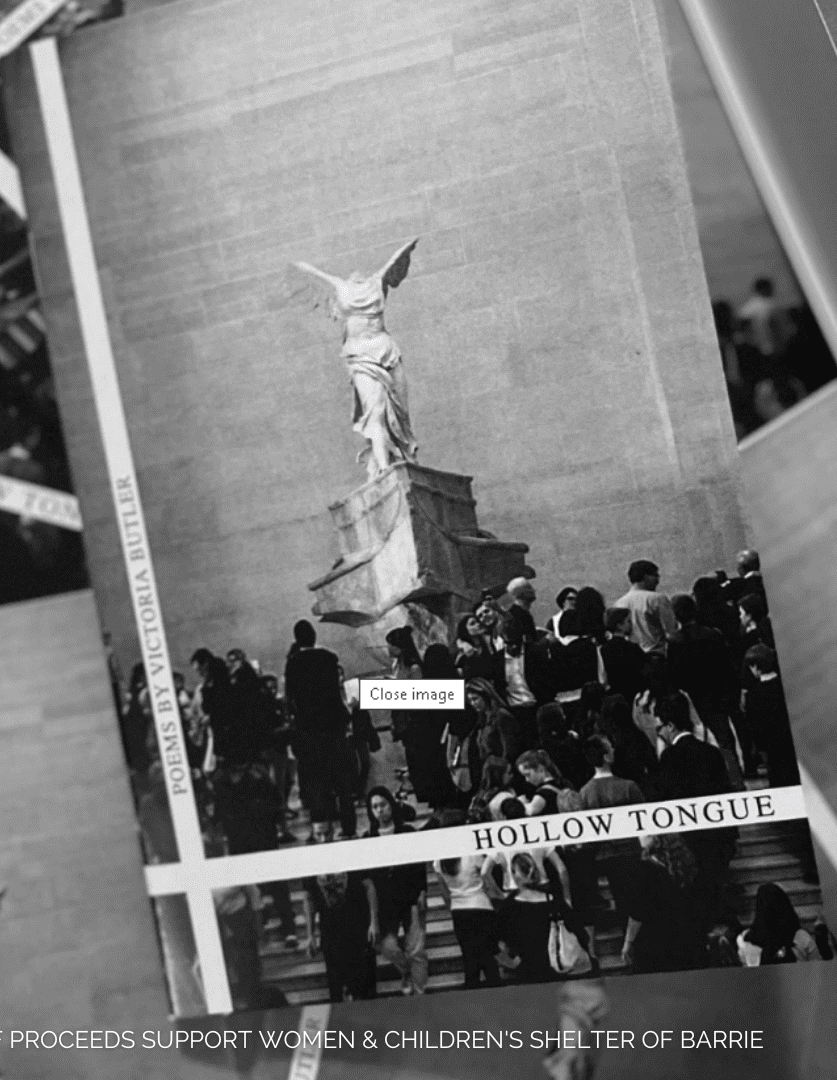 Hollow Tongue is a collection of poems by Victoria Butler, accompanied by works from other local artists to go with each piece. All proceeds support our shelter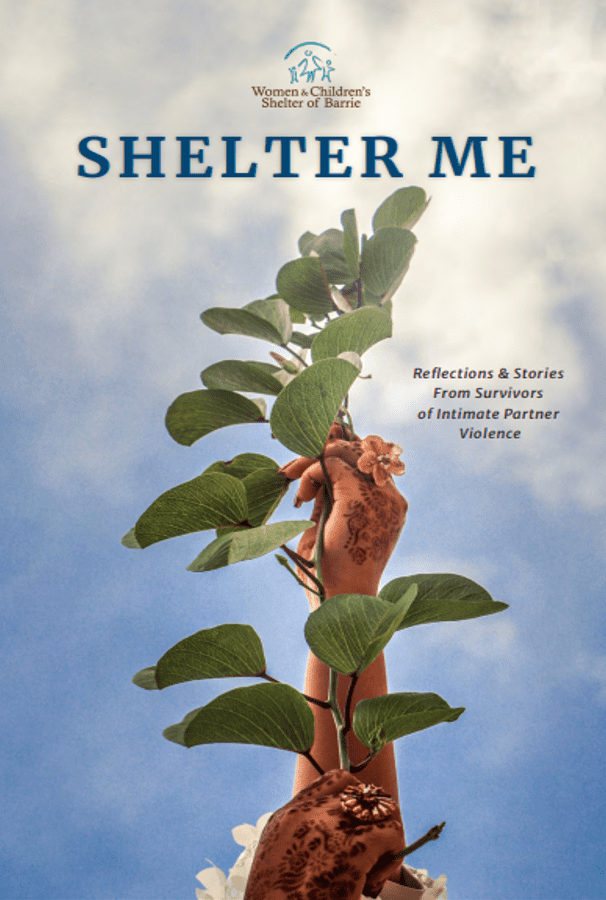 Shelter Me Book: Paperback copy of reflections and stories from women surviving intimate partner violence in our community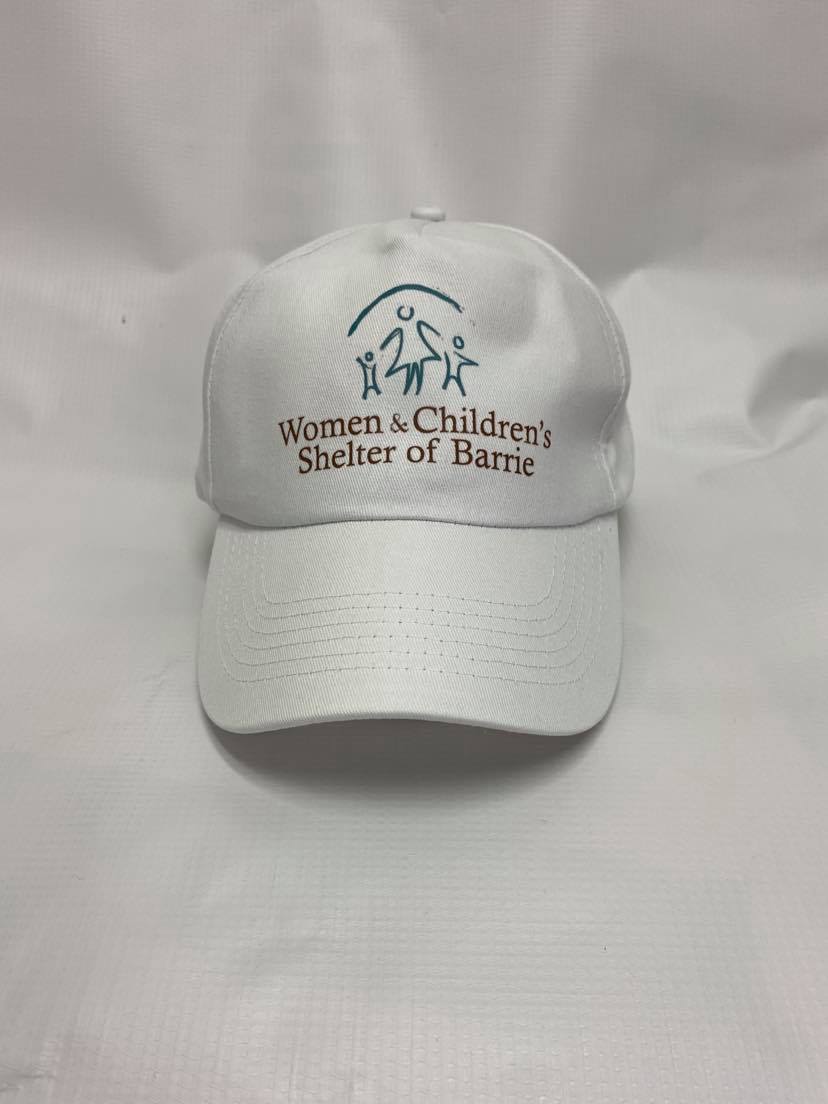 Material: 100% brushed cotton material
Sizes: One size fits all, with adjustable strap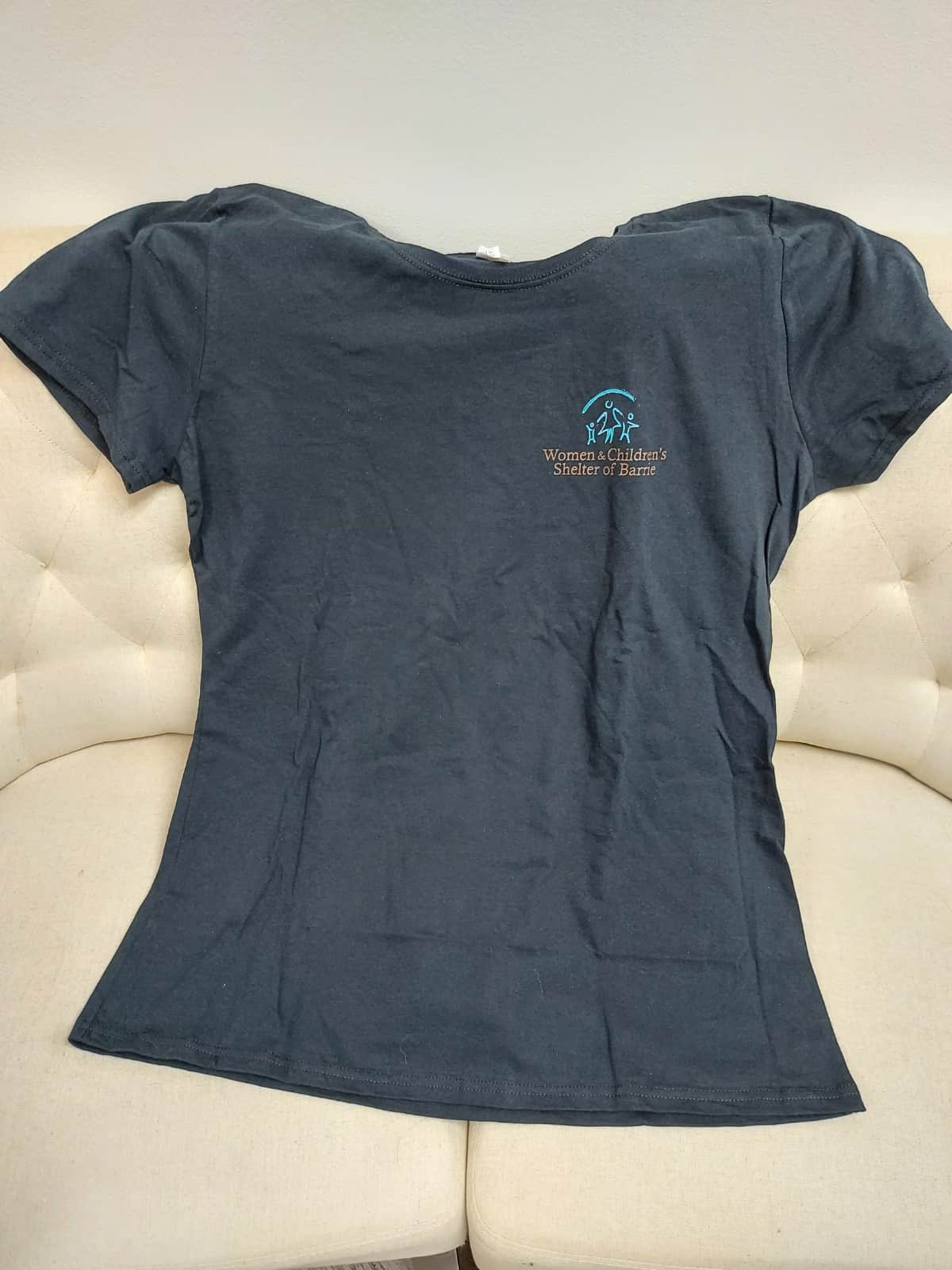 Material: Soft & breathable relaxed fit cotton or cotton blend, fitted
Sizes: XL, 2XL
Large Logo: Large only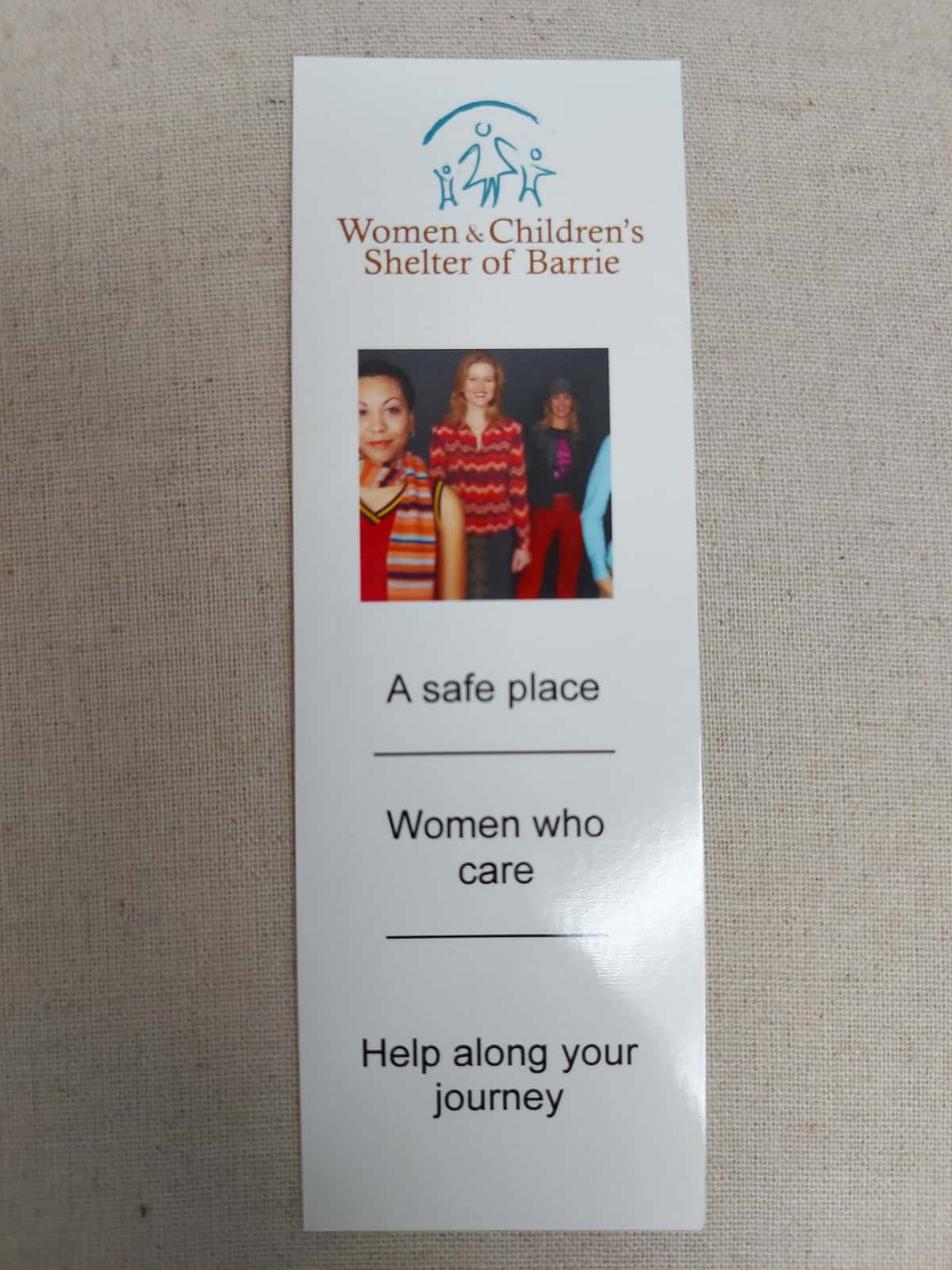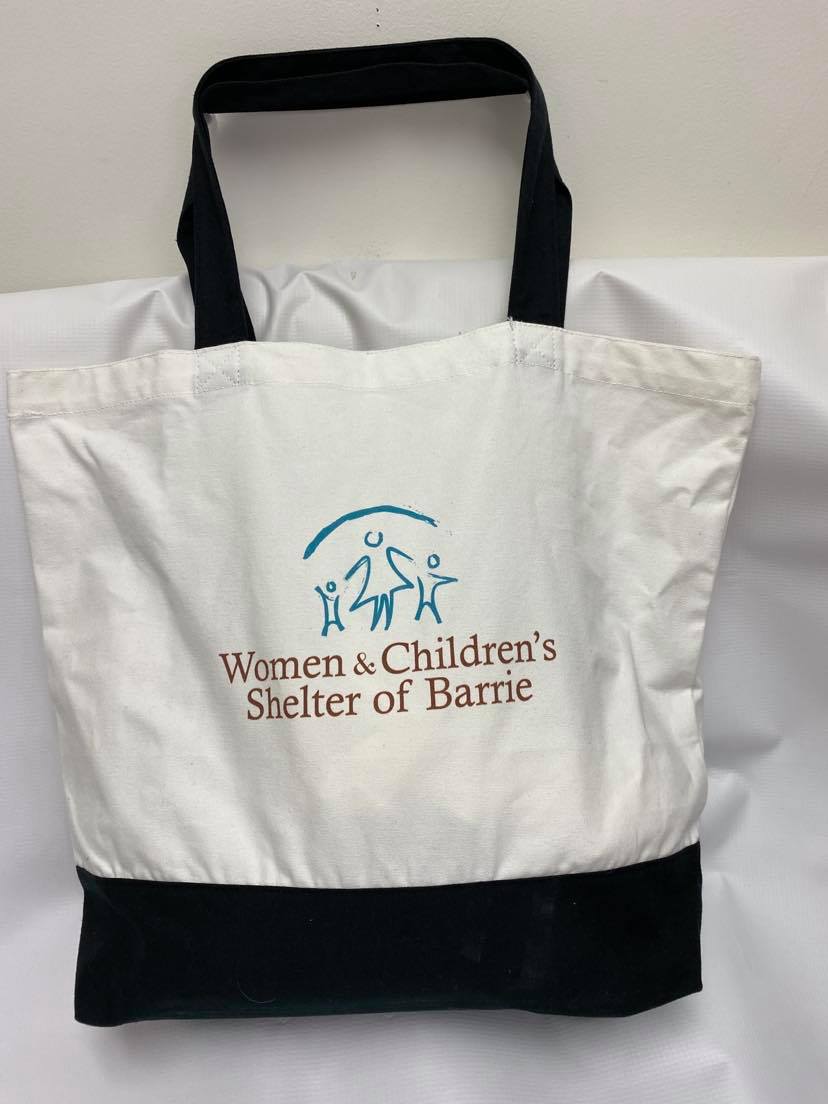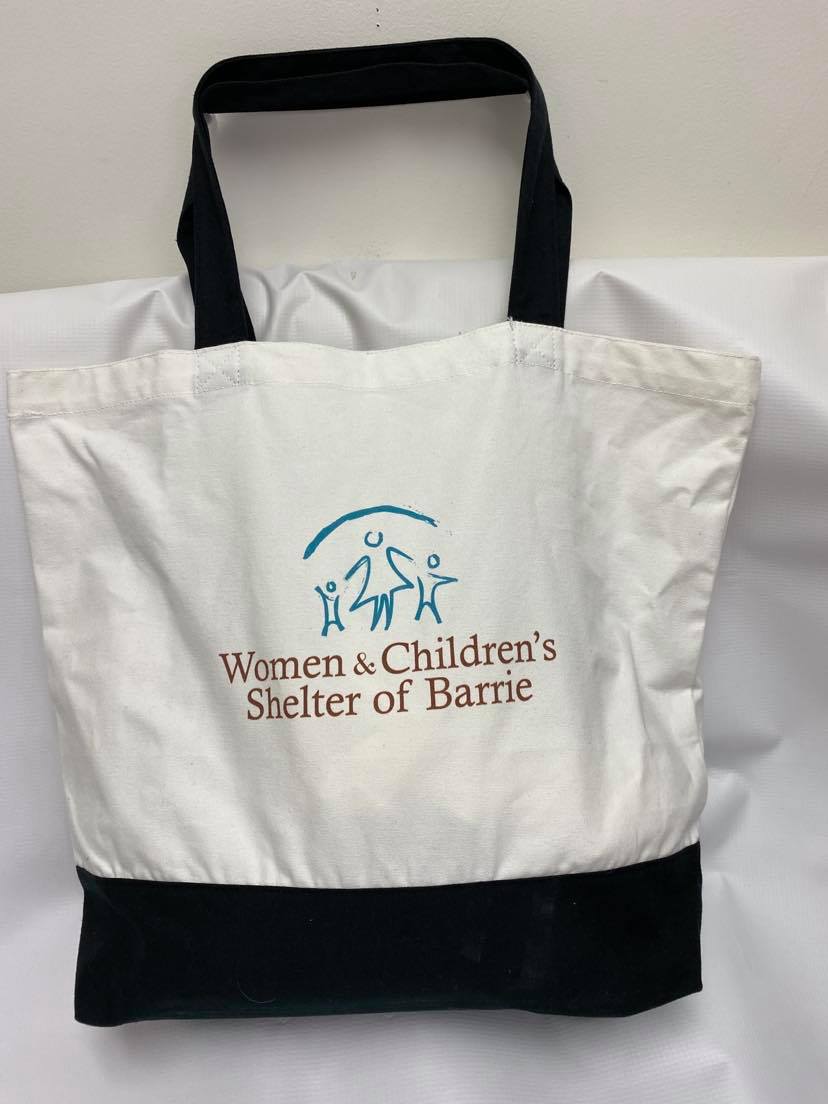 Material: An extra-sturdy version of the classic cotton tote bag. 100% cotton canvas
Pockets: Secure zippered main compartment pocket with additional interior pocket
Handle: Double carry handles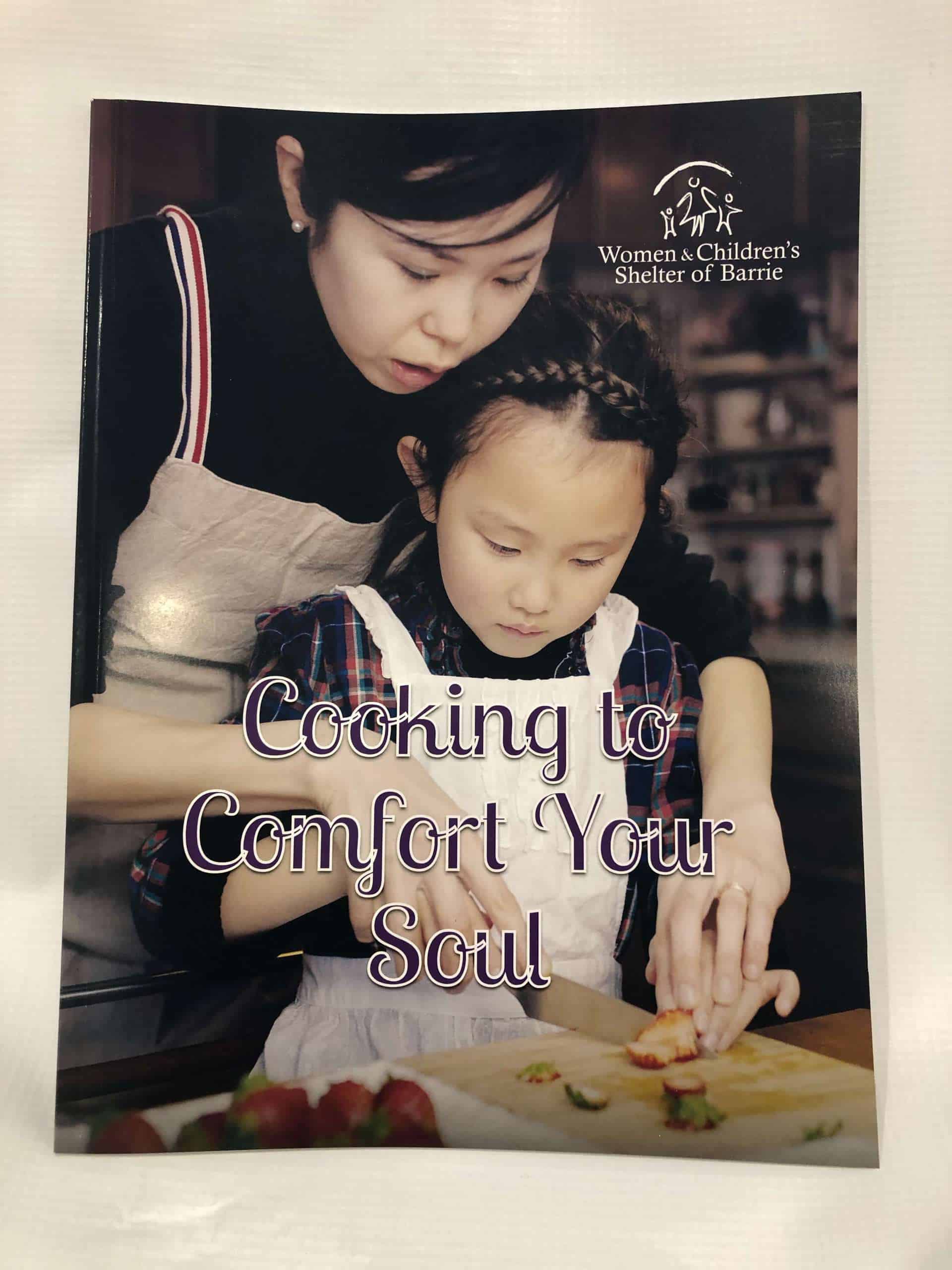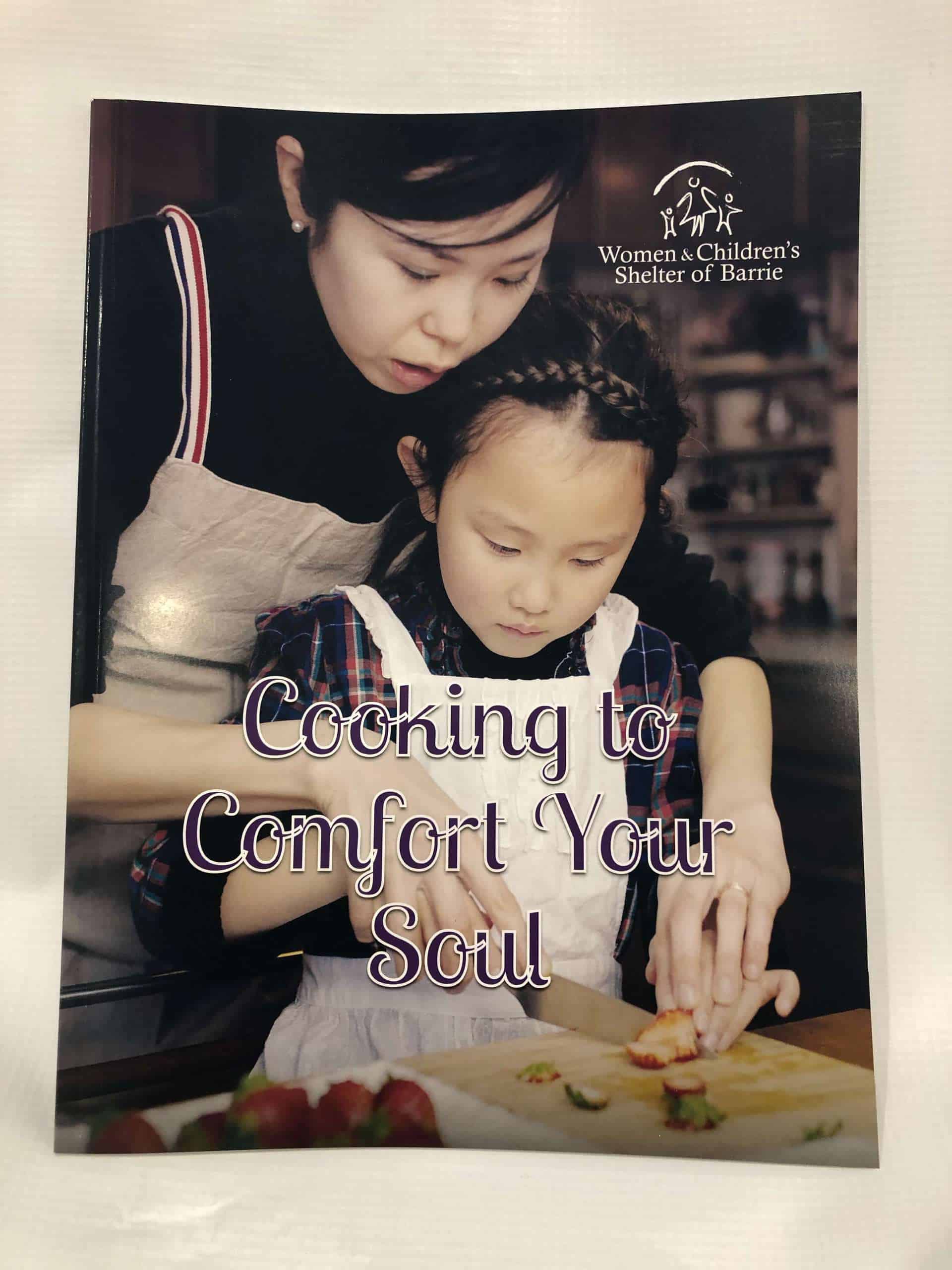 Quality: Professionally printed and bound
Recipes: 70 + hand picked recipes 
Details: Bonus kids section with arts & crafts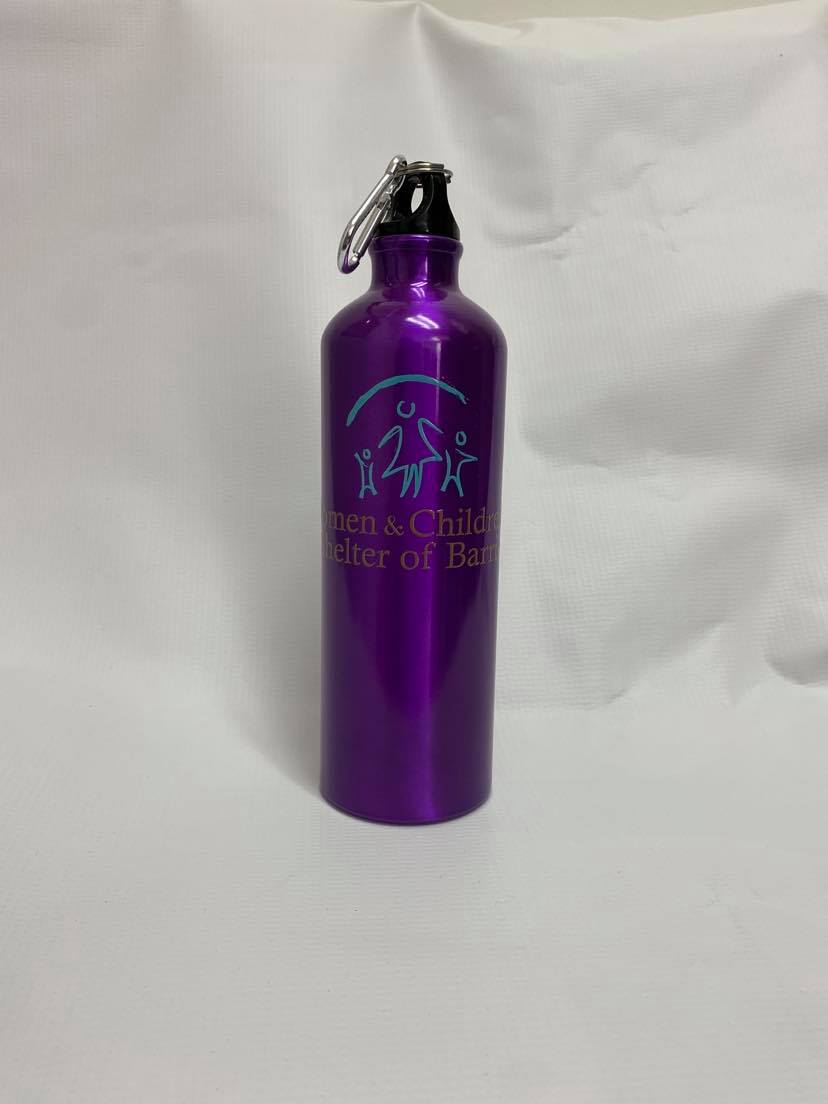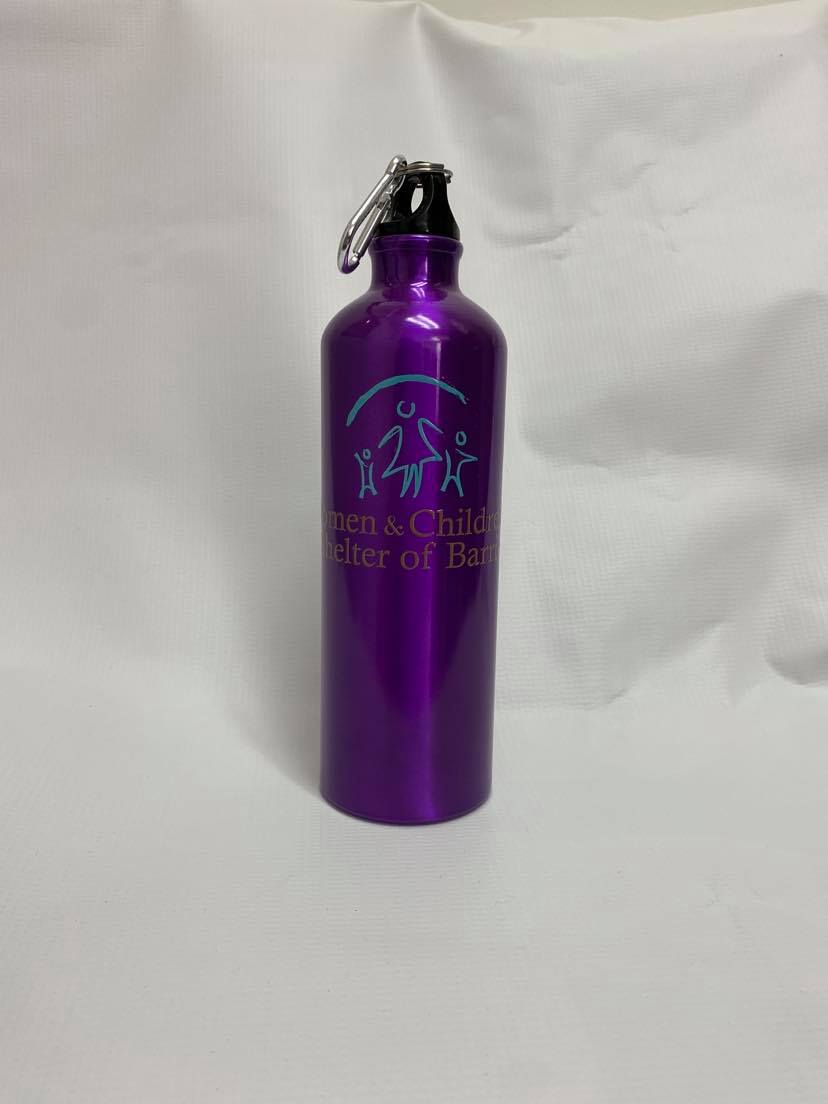 Material: Made from BPA-free aluminum for high-quality hydration
Size: 26 oz.
Details: A twist-on lid and added carabiner make a bottle that's secure and easy to carry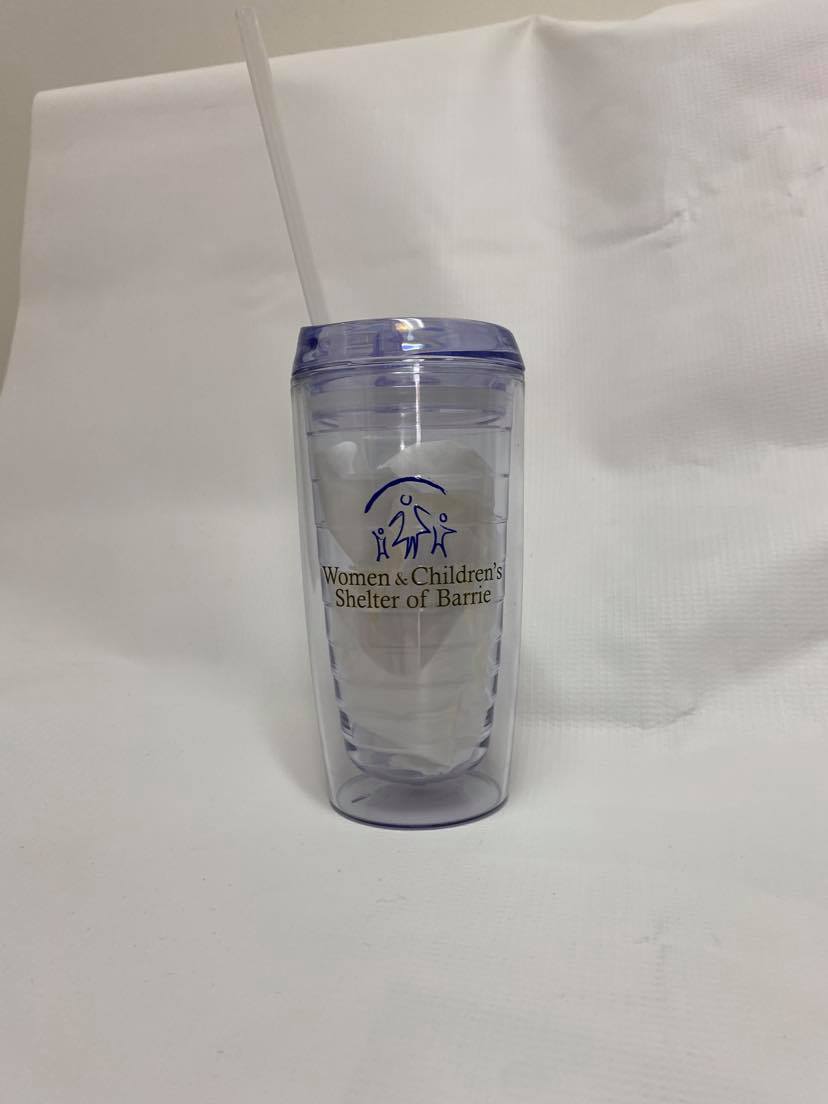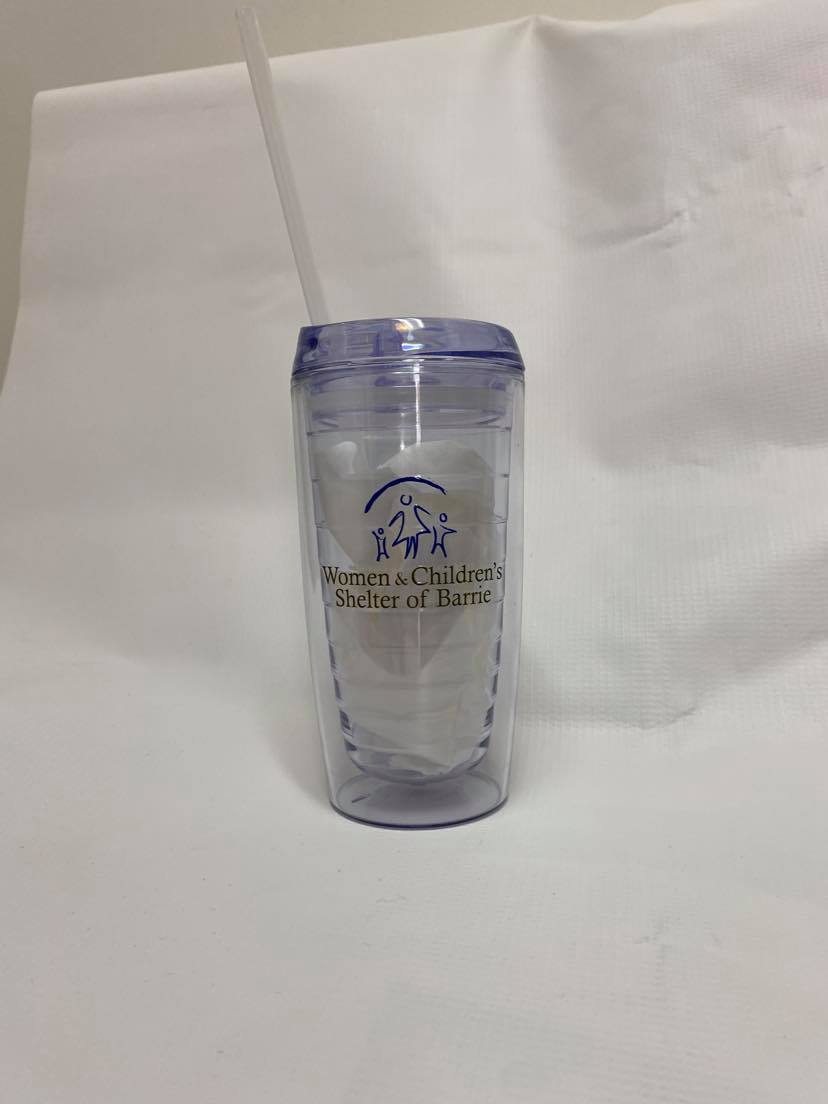 Material: Made from BPA-free acrylic for high-quality hydration
Size: 16 oz.
Details: Double-walled construction means your drink stays colder for longer and prevents condensation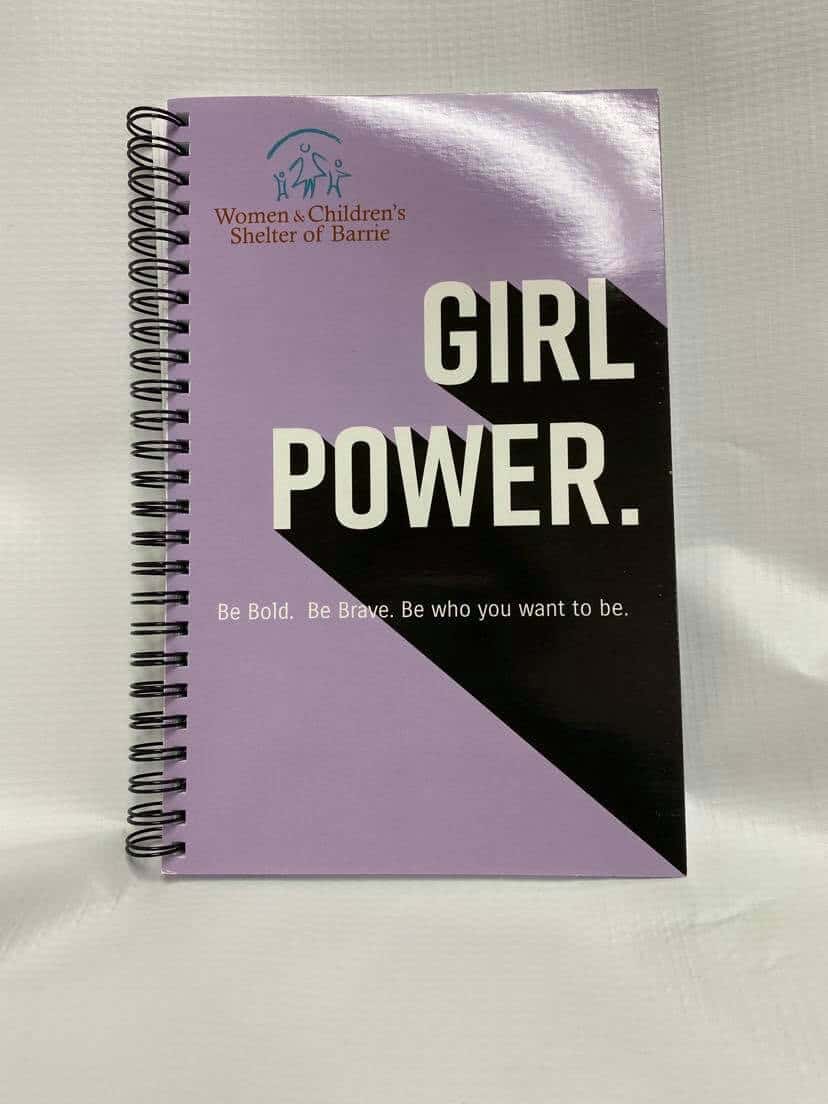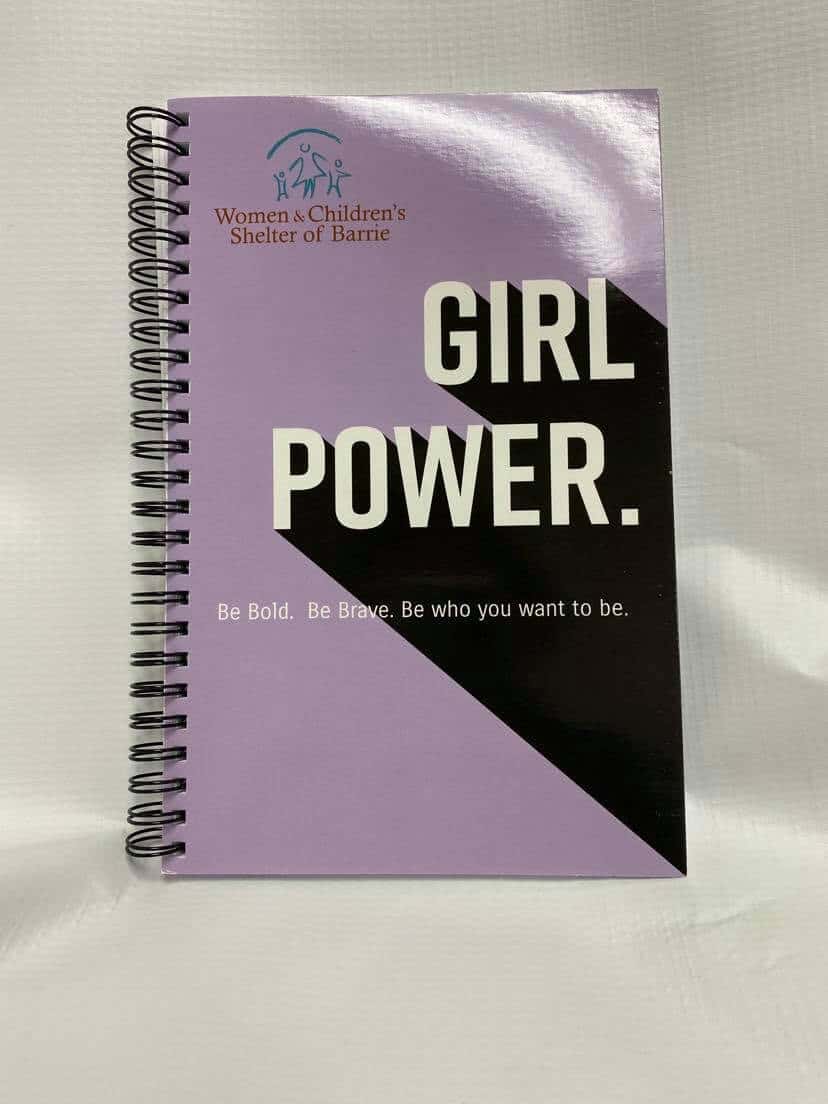 Coiled Notebook – GIRL POWER $15
Size: 80 pages of lined paper
Details: Perfect for journals, work or gifts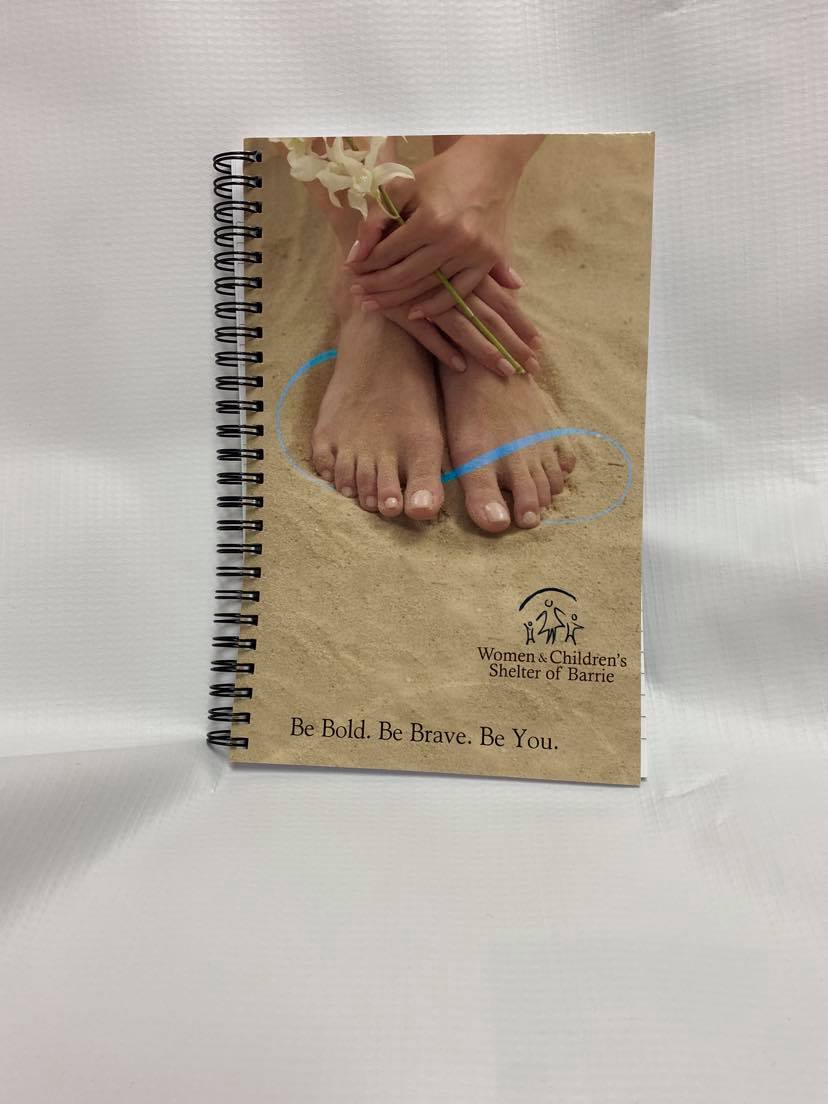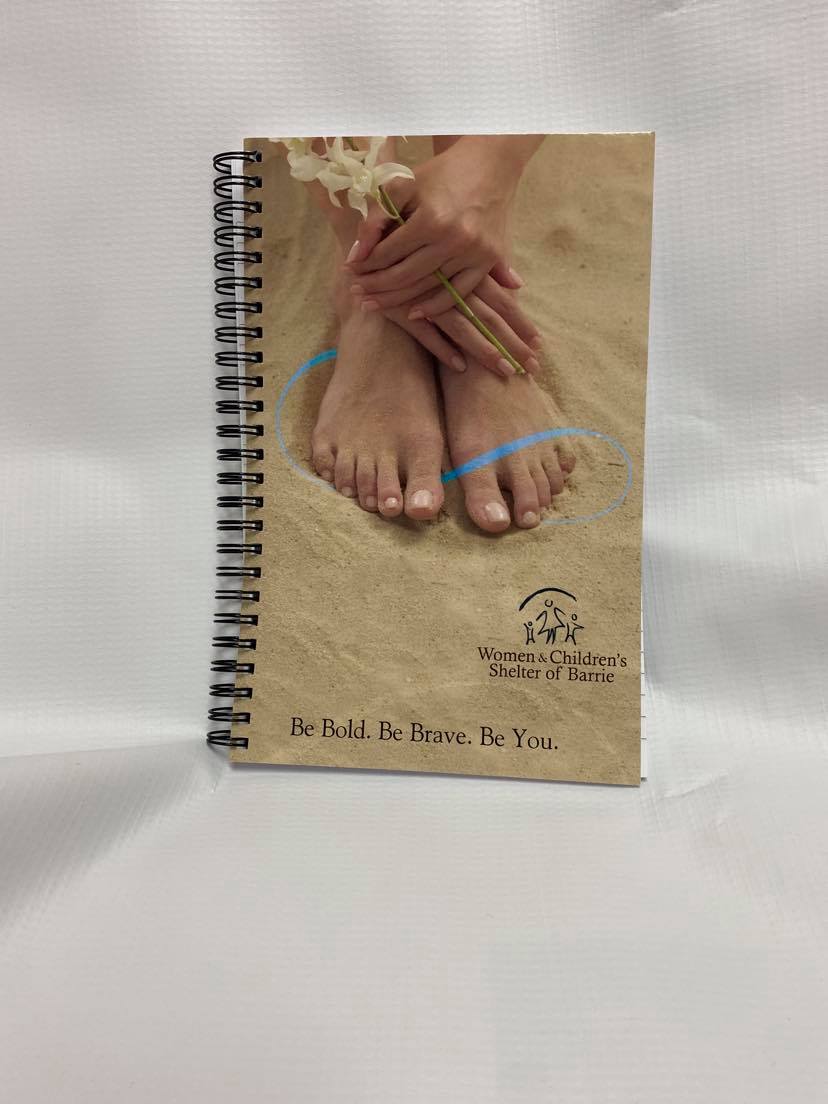 Coiled Notebook – Feet in Sand $15
Size: 80 pages of lined paper
Details: Perfect for journals, work or gifts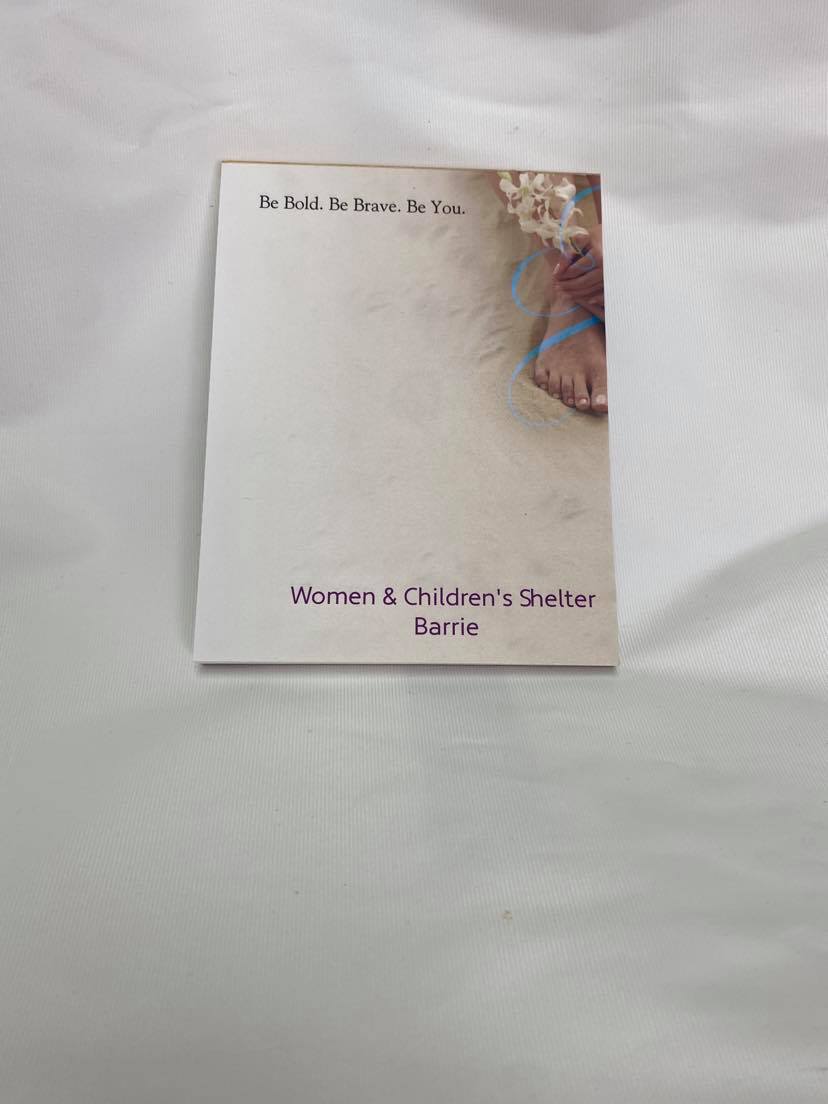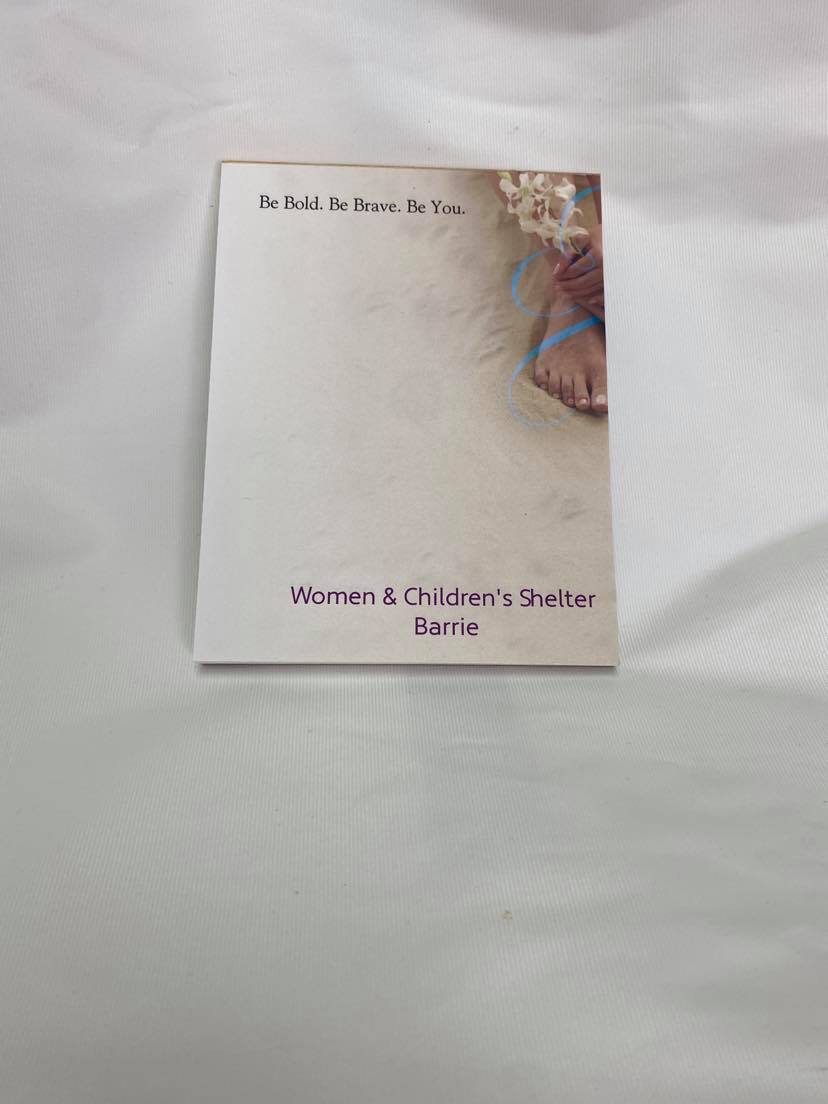 Size: 50 sheets per pad, convenient 4" x 5.5" size
Details: Perfect for business notes, shopping lists and more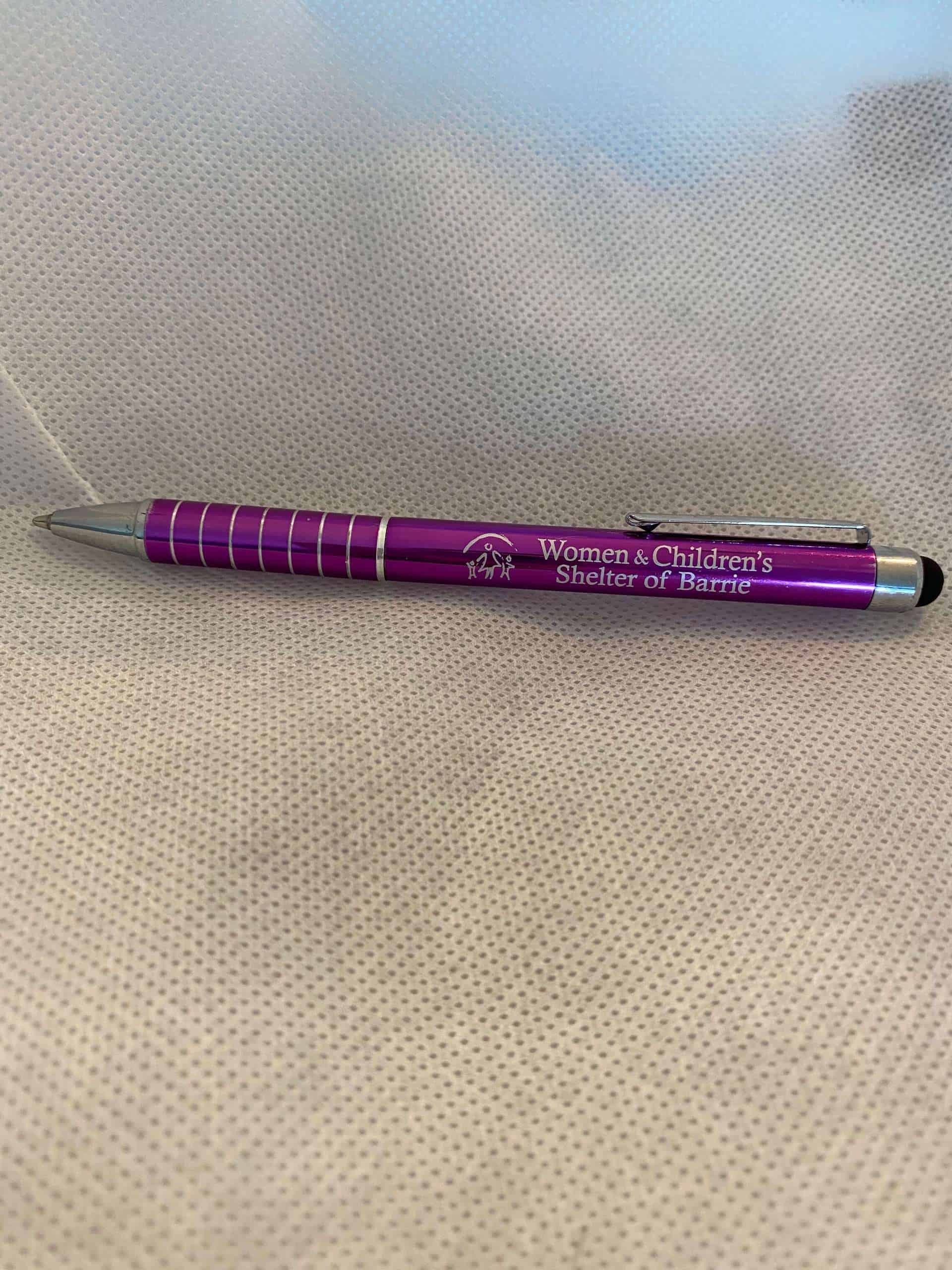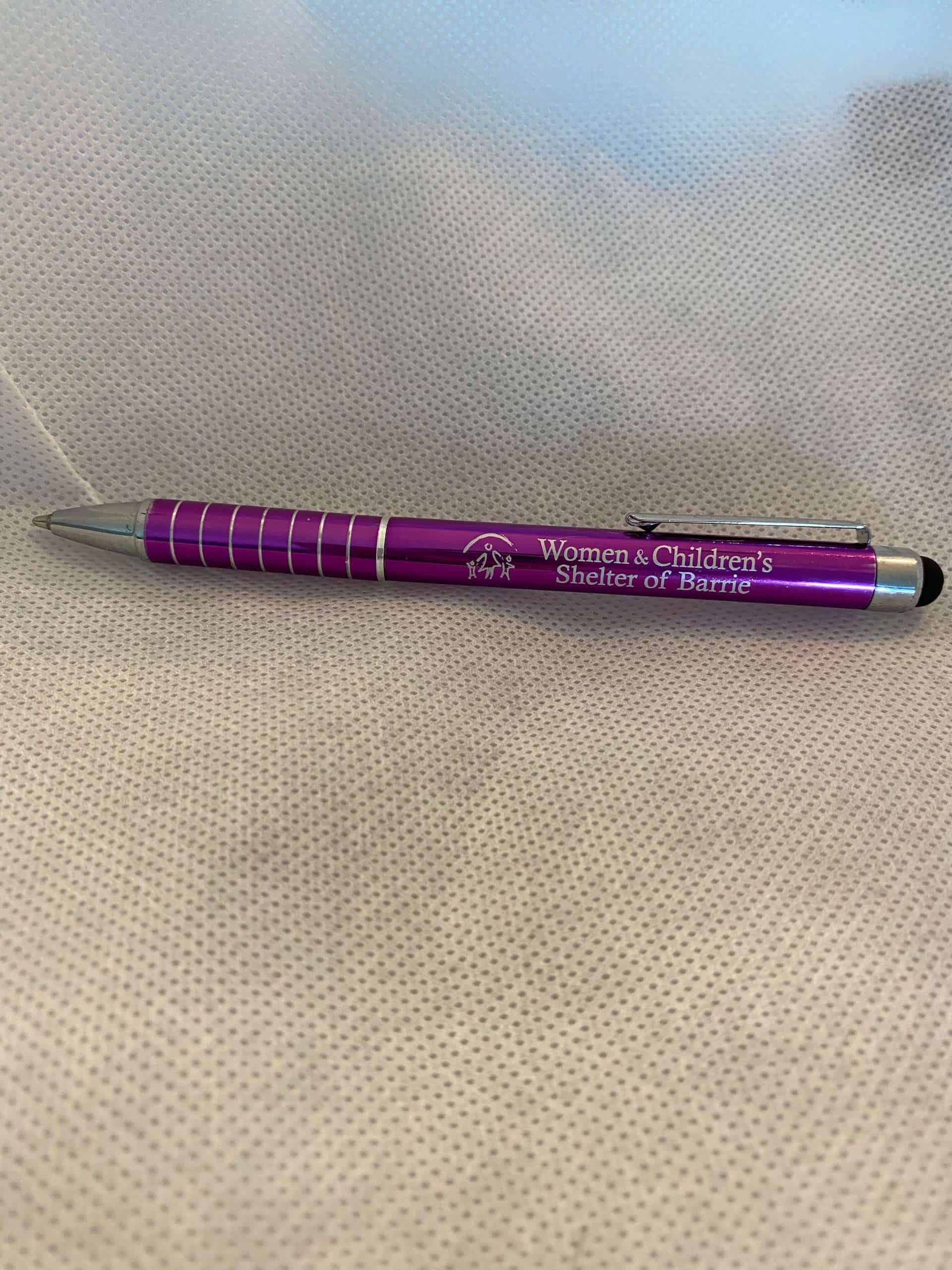 Type: Ballpoint
Ink: Black