Make A Difference
Get Involved With Us
The Women & Children's Shelter of Barrie always needs committed, experienced and passionate volunteers to help in our shelter and outreach locations, the community, with events, or on our Board of Directors.
Please complete the volunteer application form as the first step in the volunteer application process.  For any questions, please contact Kaity at 705-728-6300 ext. 228 or at kaity@barrieshelter.com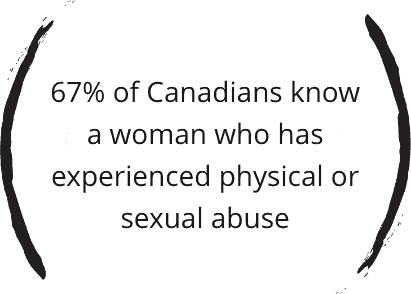 Donation Management Volunteer
This role assists our Facility Assistant with the inventory and organization of donations to the shelter. It is a position that is available once a week and is often done in teams of two. The minimum time commitment for this role is once a month.
Property Maintenance Volunteer
This role is great for someone who is able to do general household repairs.
Events Volunteer
This role is a diverse and multifaceted and crucial to our organization. This could mean set up, take down, fundraising kiosks, or operating a game. You could be staffing an awareness booth, selling tickets, soliciting prizes or auction items, or using social media.
Administrative Volunteer
This role requires someone with office management and data entry experience. You will be a crucial member of the team by helping us organize and maintain our donor database.
Bingo
Through participating in Charity Bingo shifts, the Women & Children's Shelter of Barrie raises vital funds to support its operations. We are looking for reliable and energetic volunteers with good communication and interpersonal skills. This position is a great way to meet new people, while also giving back to your community. An honorarium is available for volunteers in this role.
Alternate Thursdays • 1:00-3:00pm • Must be 18 years of age or older • Commitment of minimum 6 months
Corporate Volunteerism
Looking for a way to boost staff morale, support the community to end domestic violence, and help your company become a better corporate citizen? We would love to work with you! Please contact madeleine@barrieshelter.com to find out how to get involved.
Book a Shelter Representative
Community & Public Education Presentations
Our staff are available for presentations to the community to raise awareness about gender-based violence and its devastating effects upon women and children. This service is offered to service clubs, community and social service agencies, businesses, college students and faculty, law enforcement, court personnel, and schools in the area.
Any group wishing to gain more information about the Women & Children's Shelter of Barrie and the services that are can call 705-792-2188 or email katie@barrieshelter.com.
Raise Awareness
Community Events
The Women & Children's Shelter relies on community events to raise vital funds that help the women and children staying with us. The average stay for a woman and her child is upwards of 12 weeks. A donation of $120 helps one woman or child for one week with us. Funds also support youth violence prevention programs that are helping to break the cycle of violence against women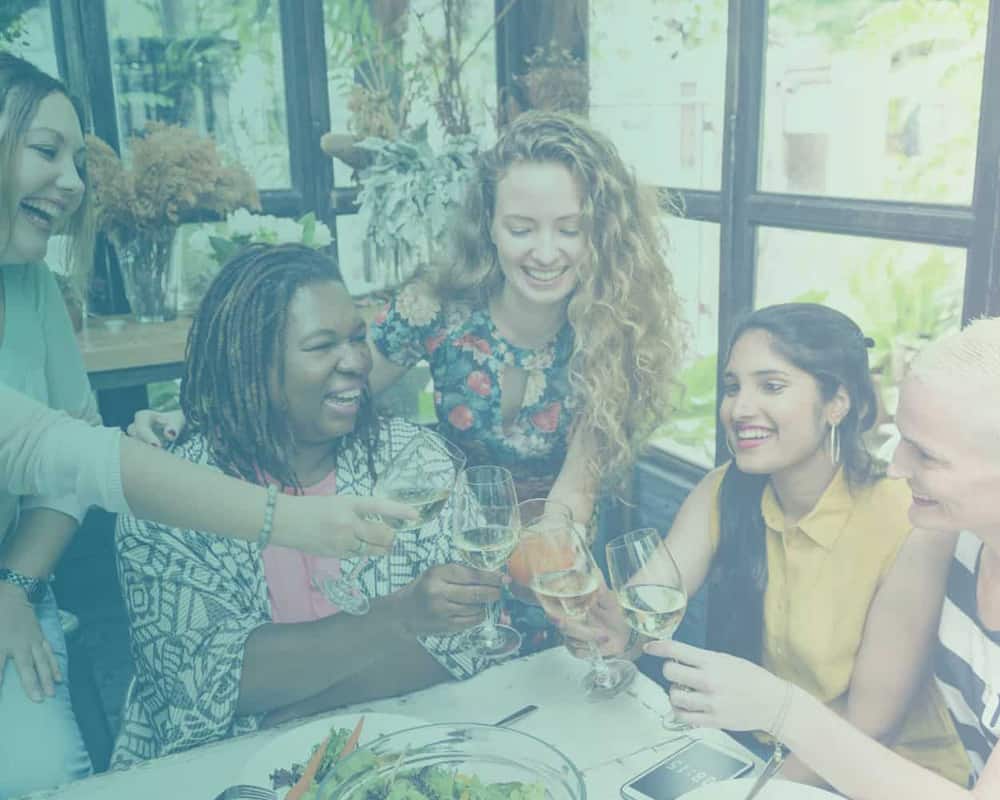 November is Violence Prevention and Awareness Month
Help Us End Violence Against  Women
November is Woman Abuse Prevention Month. The purple scarf is a symbol of the courage it takes a woman to leave her abuser. However, the courage of the woman is not enough. It takes the support of an entire community to end violence against women.
Throughout the month of November, we ask Ontarian's to wear a

 

Purple Scarf and Tie to show support for survivors who've had to endure gender-based violence in their homes, communities and workplaces.

The purple scarf is a symbol of the courage it takes to seek support and safety from violence.

Visit Shop Shelter to purchase and to browse colours and patterns. 
                                                                                                                                                                      It was started by activists at the inaugural Women's Global Leadership Institute in 1991 and continues to be coordinated each year by the Center for Women's Global Leadership. It is used as an organizing strategy by individuals and organizations around the world to call for the prevention and elimination of violence against women and girls.
SU

MO

TU

WE

TH

FR

SA
28

29

30

1

2

3

4
Events for December
1st
No Events
Events for December
2nd
No Events
Events for December
3rd
No Events
Events for December
4th
No Events
5

6

7

8

9

10

11
Events for December
5th
No Events
Events for December
6th
No Events
Events for December
7th
No Events
Events for December
8th
No Events
Events for December
9th
No Events
Events for December
10th
No Events
Events for December
11th
No Events
12

13

14

15

16

17

18
Events for December
12th
No Events
Events for December
13th
No Events
Events for December
14th
No Events
Events for December
15th
No Events
Events for December
16th
No Events
Events for December
17th
No Events
Events for December
18th
No Events
19

20

21

22

23

24

25
Events for December
19th
No Events
Events for December
20th
No Events
Events for December
21st
No Events
Events for December
22nd
No Events
Events for December
23rd
No Events
Events for December
24th
No Events
Events for December
25th
No Events
26

27

28

29

30

31

1
Events for December
26th
No Events
Events for December
27th
No Events
Events for December
28th
No Events
Events for December
29th
No Events
Events for December
30th
No Events
Events for December
31st
No Events